Super Duper Continues to Tease out Debut LP & Releases "Feel Good/Wasted"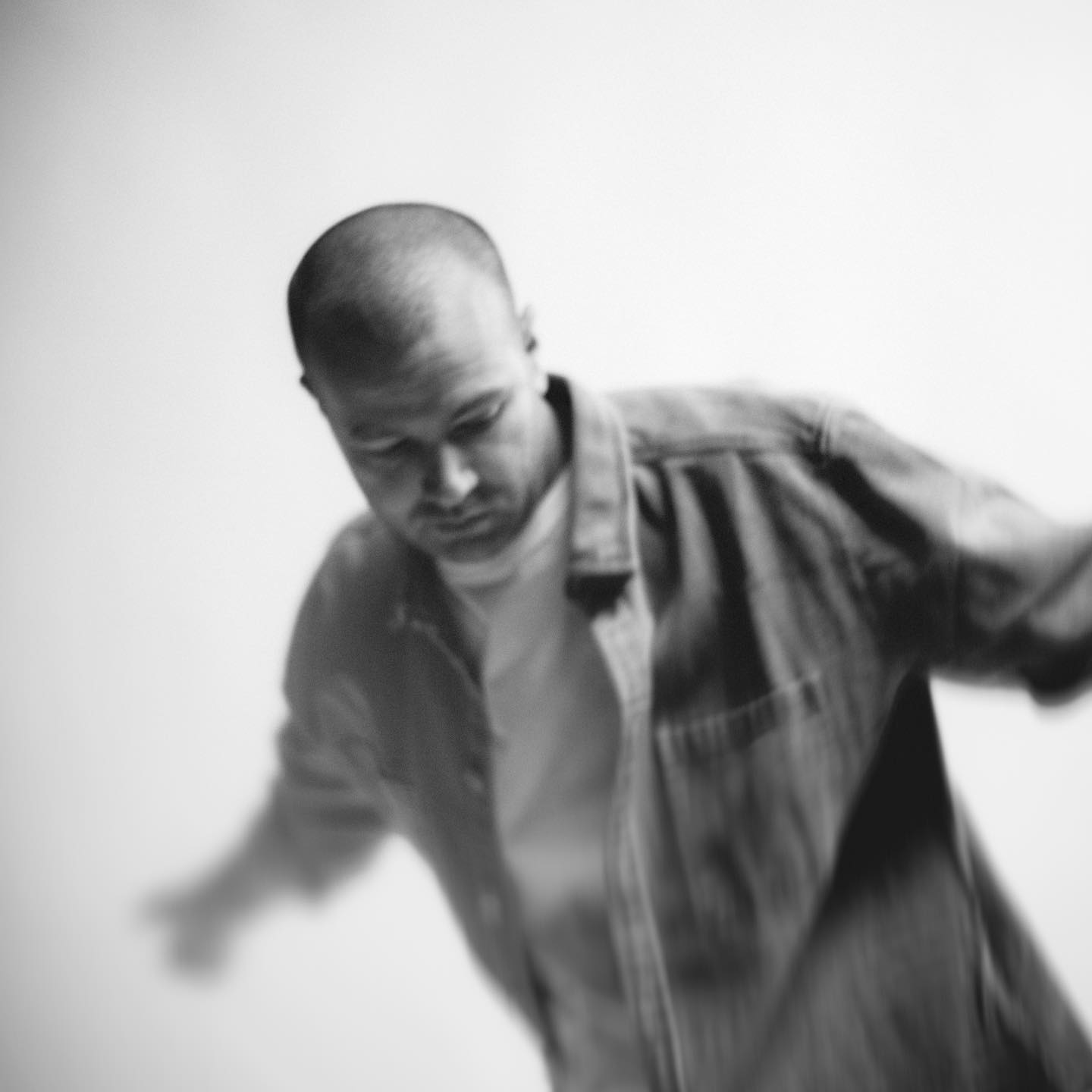 Nashville artist Super Duper has just graced the airwaves with yet another tease of his upcoming debut LP HALLELUJAH! via FADER Label. His new fresh piece takes form as another double-single titled "Feel Good/Wasted" arrangement. Now part of 11 tracks total, the whopping 20-track album is shaping up to round out the year as a top new album. 
The two tracks offer some of Super Duper's catchiest pop sensibilities to date as "Feel Good" enlists Bre Kennedy for an upbeat anthem while "Wasted" taps into cathartic ballad territory with an assist from frequent collaborator Lonas. "Feel Good" is an entirely carefree and buzzy new tune, dusting exciting new energy to Super Duper's palette. On the other hand, "Wasted" dives deeper into slow moments, building up with intense rhythms and eventually dropping into a tremendous melody. Together, the two songs make for an even more commanding presence by Super Duper.
"I wrote this song with Bre Kennedy and Ian Keaggy during a writing retreat in 2019. We really leaned into some 90's inspired production and Bre was able to sing some really cool ad-libs over the chorus. I chopped them up and lowered them a bit in pitch to give them a more "Jock Jams" kinda sound and I love the way it turned out." – Super Duper
"This song was written with Daniella Mason, Louis Johnson, Chris Young, and Robert Marvin. It was originally a guitar vocal ballad and was so beautiful that way. I added a few production elements and gave it my treatment but I also really tried to keep the emotion of the vocal and the guitars the main focus throughout." – Super Duper
For everyone familiar with the marvelous studio productions by Super Duper, his upcoming album is something they're all at the edge of their seats for. Resonating to the core with music lovers' hearts, minds, and spirits, his music has been spread to the likes of millions. Super Duper has been featured on Spotify's top playlists like Dance Rising, has garnered support from SuicideSheeep and Chill Nation, and held a slew of #1 slots on the HypeM popular chart alike.