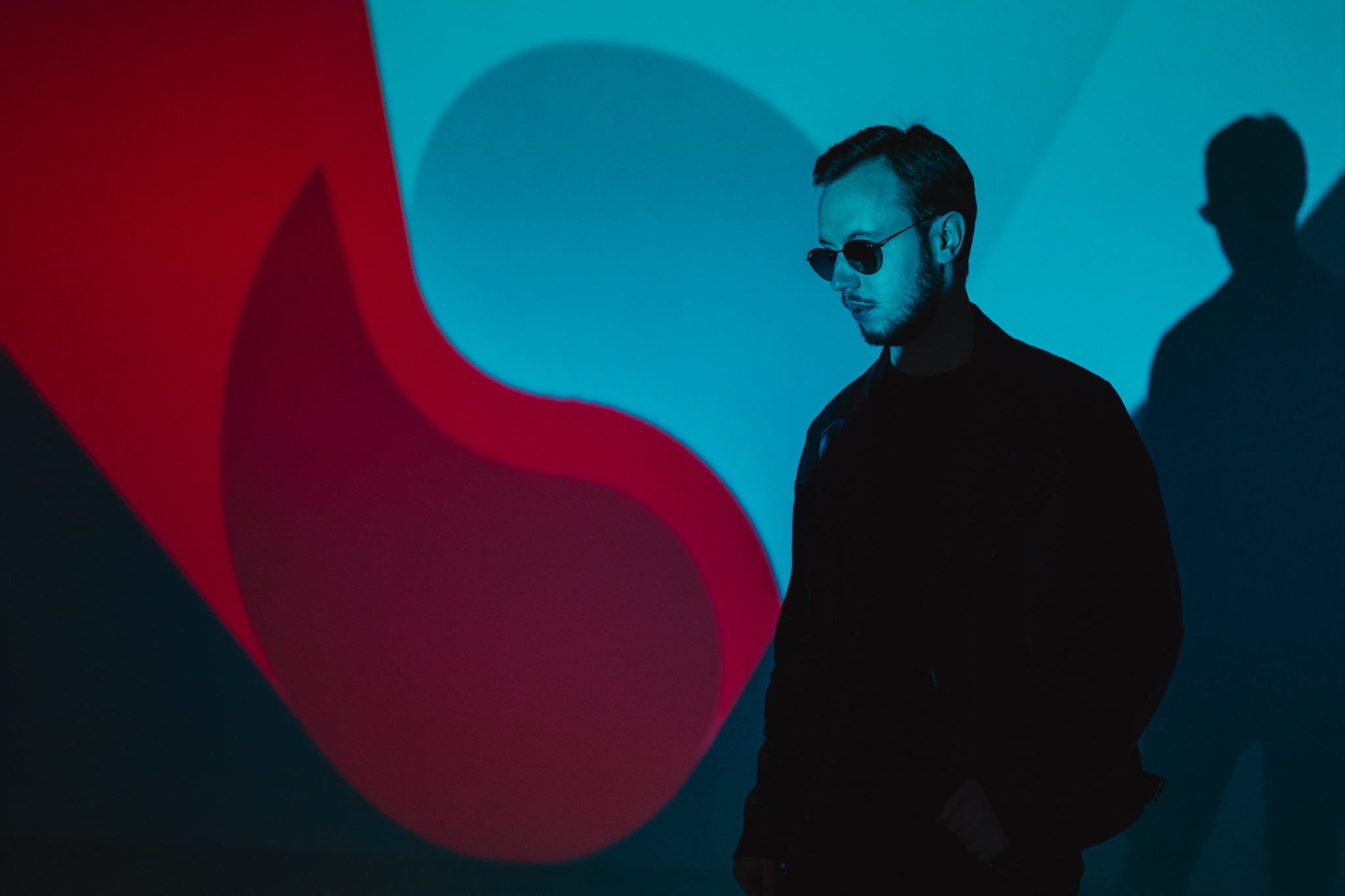 Andrew Rayel & Robbie Seed Unleash one of 2020's Most Powerful Songs Yet, "Stars Collide" ft. That Girl
Trance's Finest Andrew Rayel Digs into the Roots of Trance Music with his Latest Release.
When powerhouse Andrew Rayel sets out for a new collaboration, the fans naturally get excited. One can only be curious with who Andrew is teaming up this time. It is great to see him teaming up with newcomer Robbie Seed for this uplifting gem. But what would an an uplifting gem be without some heavenly vocals? For this record they brought on the talented That Girl from South Africa.
Their combined efforts resulted in the highly emotional to severely uplifting track "Stars Collide." That Girl's melodious vocals lead listeners across the emotive breakdown and stirring melody. This track pulls you in from the moment the first chord hits you. Above all, the angelic voice of That Girl combined with the beautiful melody makes you just want to listen this track on repeat.
Our verdict is that Stars Collide is exactly what its title conveys: a breathtaking blast of Trance set to blow every trance fan's mind. This track lights up the night like a sparkle in the sky. If there is a record that immediately gets you in an uplifting mood, this is the one. As a result this track is set to stake its claim for the "A State Of Trance" Tune of The Year.