Throttle Releases "September" With Earth, Wind & Fire on Ultra Music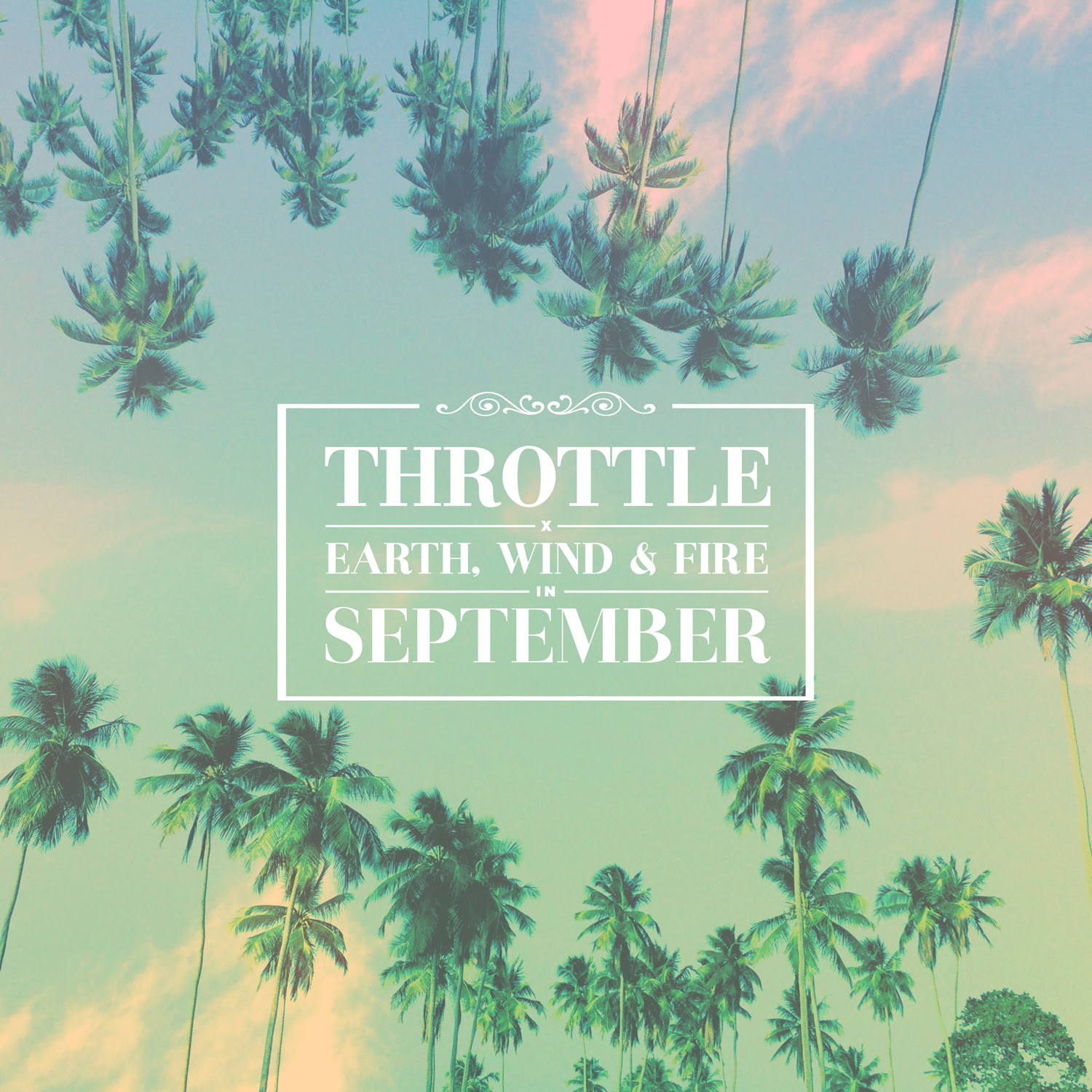 The famously classic Earth, Wind & Fire "September" is a disco/R&B hit that saw its original release in 1978. Reviving the 1970s smash, Throttle's new interpretation will see its official release through Ultra Records.
Preview Throttle x Earth, Wind & Fire "September" here:

19-year-old Australian DJ/producer Throttle is single-handedly reviving disco with a twist through his reinvention of the classic sound. Adding to his already growing discography, Throttle has been part of the electronic dance music (EDM) scene for three years and has already received the official backing of Earth, Wind & Fire.
Throttle is the first and only artist to ever be allowed by the band to use original parts of their material. Dance floor and radio ready, Throttle's variation of the Earth, Wind & Fire classic preserves the original, while providing an innovative and modernized twist.