'Balance' Mix Chooses Stacey Pullen for 28th Compilation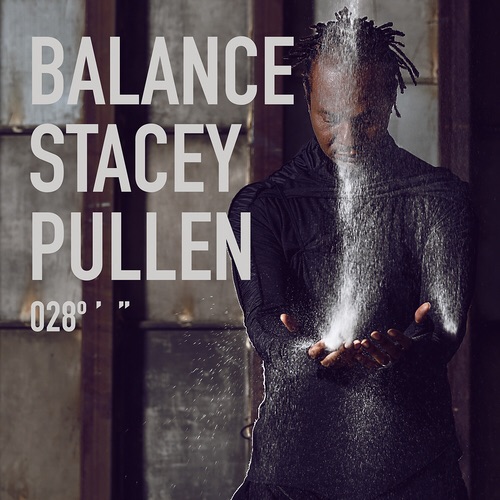 Veteran Producer and DJ Stacey Pullen was given the honor of putting together the next Balance Series.
The revered Stacey Pullen has proven his worth and left his stamp in the electronic music world early on. One of the leading artists of the '90s Detroit house movement, he's shown that he's both timeless and true to his own artistic brand. Over 20 years after his first introduction to the spotlight, Stacey Pullen is still receiving praise and recognition.
Breaking a six-year compilation drought, the man responsible for 'Balance 028,' Pullen wanted to make sure the mix was just as original and fresh as any other piece of work he's put his name on. He cited abundant music streaming platforms as inspiration to make this mix "very selective." Pullen was more concerned with "the validity and quality of the proper mixed compilation."
Taking reigns of the 'Balance' series, Stacey Pullen also sought to intertwine tracks you wouldn't necessarily hear him play live, but still qualify as genuinely good music. Another creative and diverse dimension that adds to the iconic tech-house DJ 's repertoire. The mix even contains a couple unreleased original tracks early on in CD2.
Stacey Pullen will be touring the world this fall and makes stops in Miami and Brooklyn during the month of November.
Check him out live at Verboten on November 21 here or in Miami via Resident Advisor. And pick up the newest 'Balance 028' on its official November 13 release date.