Thomas Jack "Rivers" Official Music Video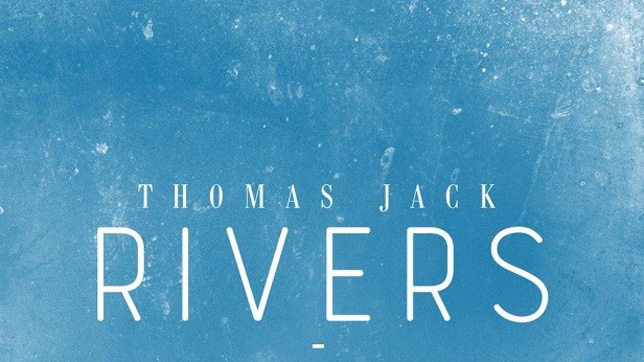 Thomas Jack delivers tropical house music at its finest—and his latest single release "Rivers" is one of his finest works to date. Seeing its official release on Pete Tong's FFRR Records, "Rivers" is out now HERE.
Accompanying the single release, Thomas Jack unveils the official music video for his summer-ready "Rivers." The visually stimulating piece pairs eloquently with the summer anthem. "Rivers" is a laidback gem with guitar riffs, soaring percussion, and euphoric vocal from collaborators Jack McManus and Tim Woodcock.
Watch the "Rivers" music video:

"I feel that these days there are so many different genres that people are confused with what is actually what, especially in dance music which is all over the place. Genres don't really matter anymore." – Thomas Jack
Thomas Jack's refreshing and unique style proves that it's only the beginning for tropical house, which is far from seeing its end point. Jack will host his own stage at major festivals across North America at TomorrowWorld and Electric Zoo: Transformed.
Thomas Jack "Rivers" is available on iTunes. Stream "Rivers" on Spotify.