Galantis Unveils "Peanut Butter Jelly" Music Video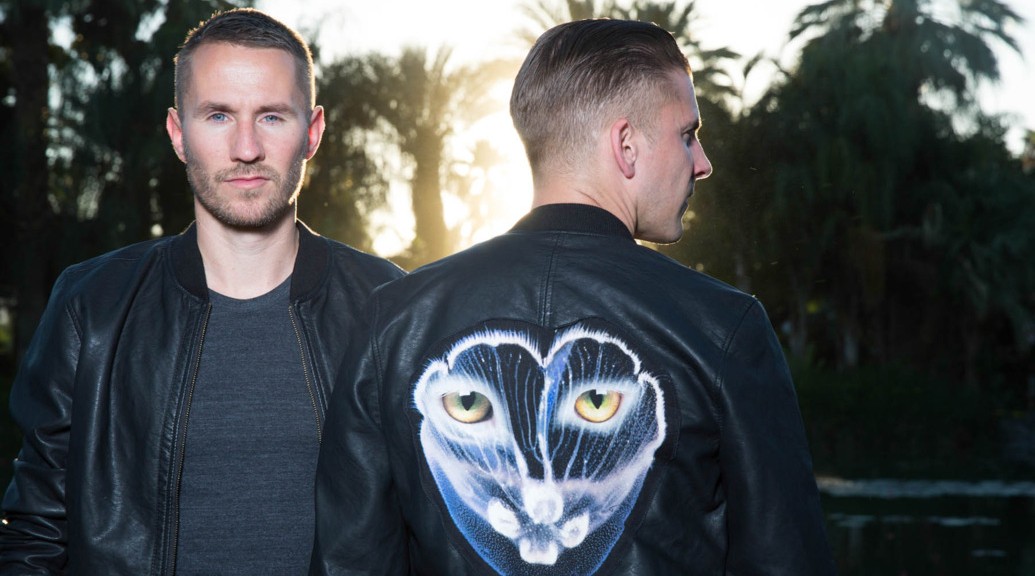 Swedish electronic dance music (EDM) duo Galantis has unveiled the official new music video for their latest single "Peanut Butter Jelly"—and it's hilarious. To accompany the release of their contagious vocal track, Galantis' new video for "PBJ," which is directed by Dano Cerny, is even more outrageous than the production.
"Peanut Butter Jelly," which is out now on Big Beat Records, packs a punch that makes the track suitable for dance floors, airwaves, and festival main stages alike. The catchy vocals eloquently supplement the already fine-tuned masterpiece. "PBJ" is available through Big Beat Records/Atlantic Records with remixes from Jacques Lu Cont, GTA, Moska, and Genairo Nvilla. "Peanut Butter Jelly- Remixes" is available on Beatport.
Watch "Peanut Butter Jelly" here:

Galantis released their full-length debut studio album Pharmacy on Big Beat, which includes the hit singles "Runaway (U & I)," "Gold Dust," and "Peanut Butter Jelly." Pharmacy is available on iTunes and to stream on Spotify.
Spread it like…