The Prodigy Reveals New Music Video for 'Get Your Fight On'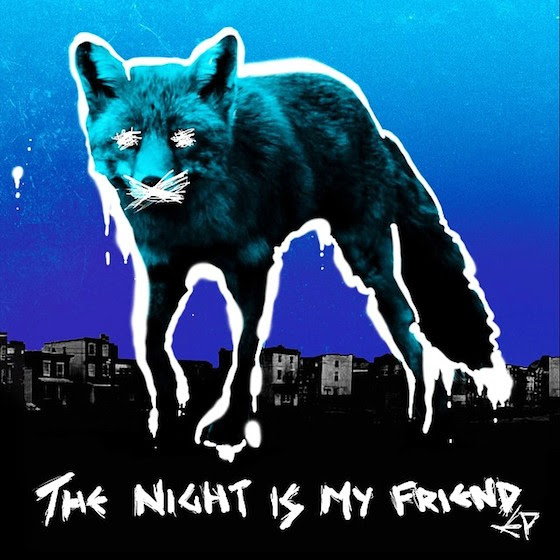 Before releasing their forthcoming EP, "The Night Is My Friend," The Prodigy has unveiled the new official music video for their latest single, "Get Your Fight On." While the new EP is due for release on July 31, fans can bask in the glory of the new "Get Your Fight On" music video ahead of the EPs release.
Capturing the true essence of the track, The Prodigy's new music video for "Get Your Fight On" is an enegertic take on the group's unparalleled live show, which North American fans will have a chance to experience later this summer with their headlining gigs at Riot Fest in Chicago, Denver, and Toronto. Tickets for Riot Fest are available here.
Watch the official music video for The Prodigy "Get Your Fight On:"