SNL Returns For Season 42 Premiere With Margot Robbie, The Weeknd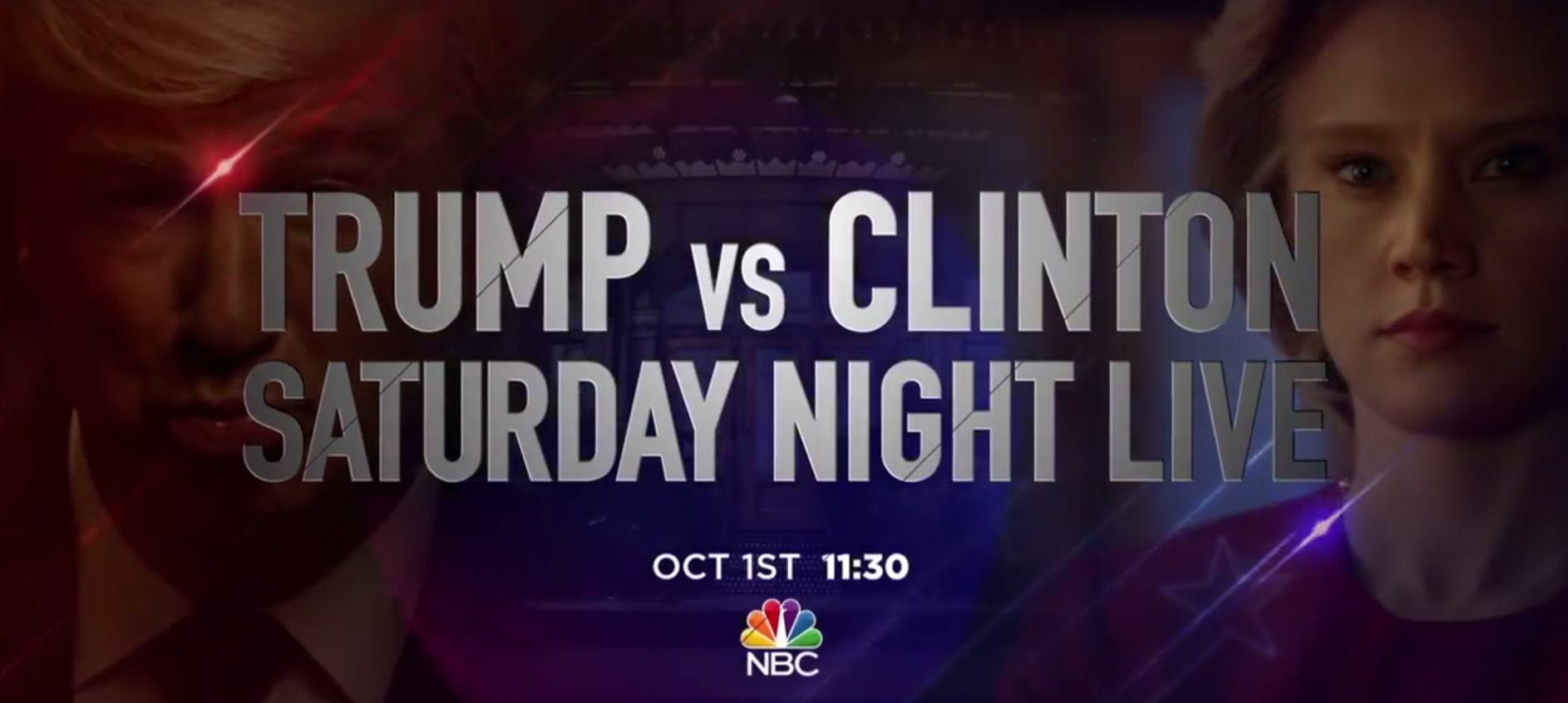 Season 42 of SNL airs live from 30 Rock in NYC on NBC this Sat., Oct. 1st
Finally, the comic relief we've been waiting for! After Tuesday's Presidential debate, some people were most excited to see what the writers of Saturday Night Live would have say about it.
Alec Baldwin, a frequent host of the iconic series, will take on the role of Donald Trump, while Kate McKinnon, of the 2016 Ghostbusters recreation and recent Emmy Award-winning TV actress best known for her comedy on SNL, will debate as Hillary Clinton. In a recent promo you can see the two comedians getting ready for the big blow-out, wigs and all. Watch the short clip below:
The premiere will be hosted by Margot Robbie with musical guest The Weeknd.
Over the years, the weight of the hilarious skits produced by the writers of Saturday Night Live have become more insightful of trending social issues and pop culture. Politics has always been one of SNL's most controversially
Tune in to catch the season 42 premiere of SNL this Saturday at 11:30 p.m. EST on NBC.
For more information, visit nbc.com/saturday-night-live. Follow SNL on Facebook, Twitter, and Instagram.
Article contributors: Crystal Baumes & Mark Mancino