Saint Punk Delivers "Light 'Em Up" to Thrive Music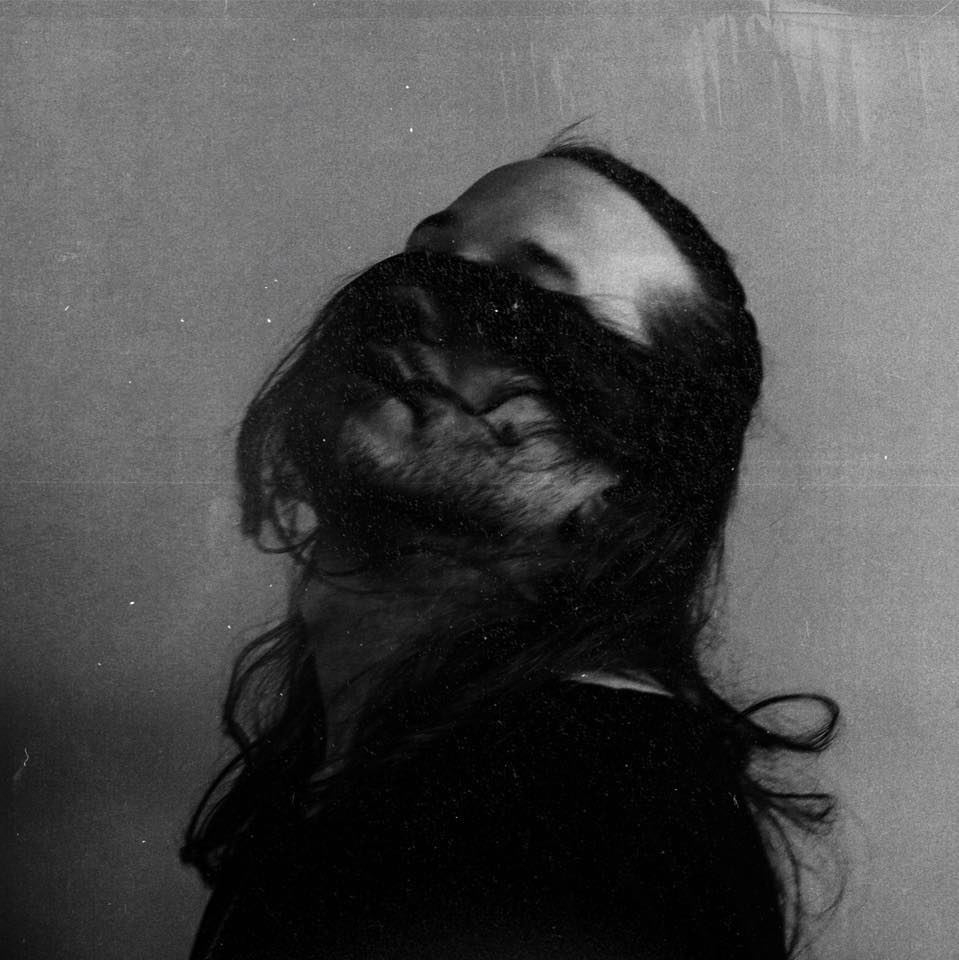 Graffiti Records spearhead Saint Punk is at it again with his newest single "Light 'Em Up" released via Thrive Music.
This track marks Saint Punk's return to Thrive, as he previously released "Everybody" with them earlier this year. While that song was a melodic and bass-heavy summer heater, "Light 'Em Up" is upping the ante of energy and mood tenfold. From the first note of this new track, listeners are roped into its intensity in a heartbeat. A dark and gritty electronic slammer at its core, Saint Punk has dished up yet another pounding single that explodes in bass, power, and adrenaline. There are some moments where you just want to throw on a heavy track and get crazy to, and "Light 'Em Up" does just that for listeners. 
These recent months have brought a whirlwind of activity for Saint Punk. He's brought his smashing sounds to renowned labels like Armada Music for his collaboration alongside BROHUG called "Brake." Additionally, he's garnered support by industry vets like David Guetta, Afrojack, Dimitri Vegas & Like Mike, Oliver Heldens, and more. He's also made his way over to mega label HEX by Don Diablo.
"With this record, I wanted to play with new samples and rhythms a little bit more. I wanted to create a drop that felt more dynamic and rhythmically different than some of my others. Using samples of animals, like a crow and an elephant, that make up some of the sounds in the drop, it feels interesting and organic — that's what I'm all about." — Saint Punk
A creative mind at heart, Saint Punk often invites fans to get to know him better and experience his creative process through his Band Practice YouTube series. Here, Saint Punk guides viewers through his process and shares insights along the way. As a producer, writer, and vocalist, Saint Punk is the ideal kind of person to utilize a platform like this one.
Over the summer, the LA-native also dropped "Molotov Cocktail" via his own imprint Graffiti Records. Soundtracking the theme and immensity of social change, this one was an emotionally fueled bass-ridden track that caught attention by What So Not, Black Tiger Sex Machine, Drezo, and several others. As we're here in mid-November already, we're keeping an eye on what new things Saint Punk has in store for 2021.