Stream Neovaii's Latest Album 'Dawn'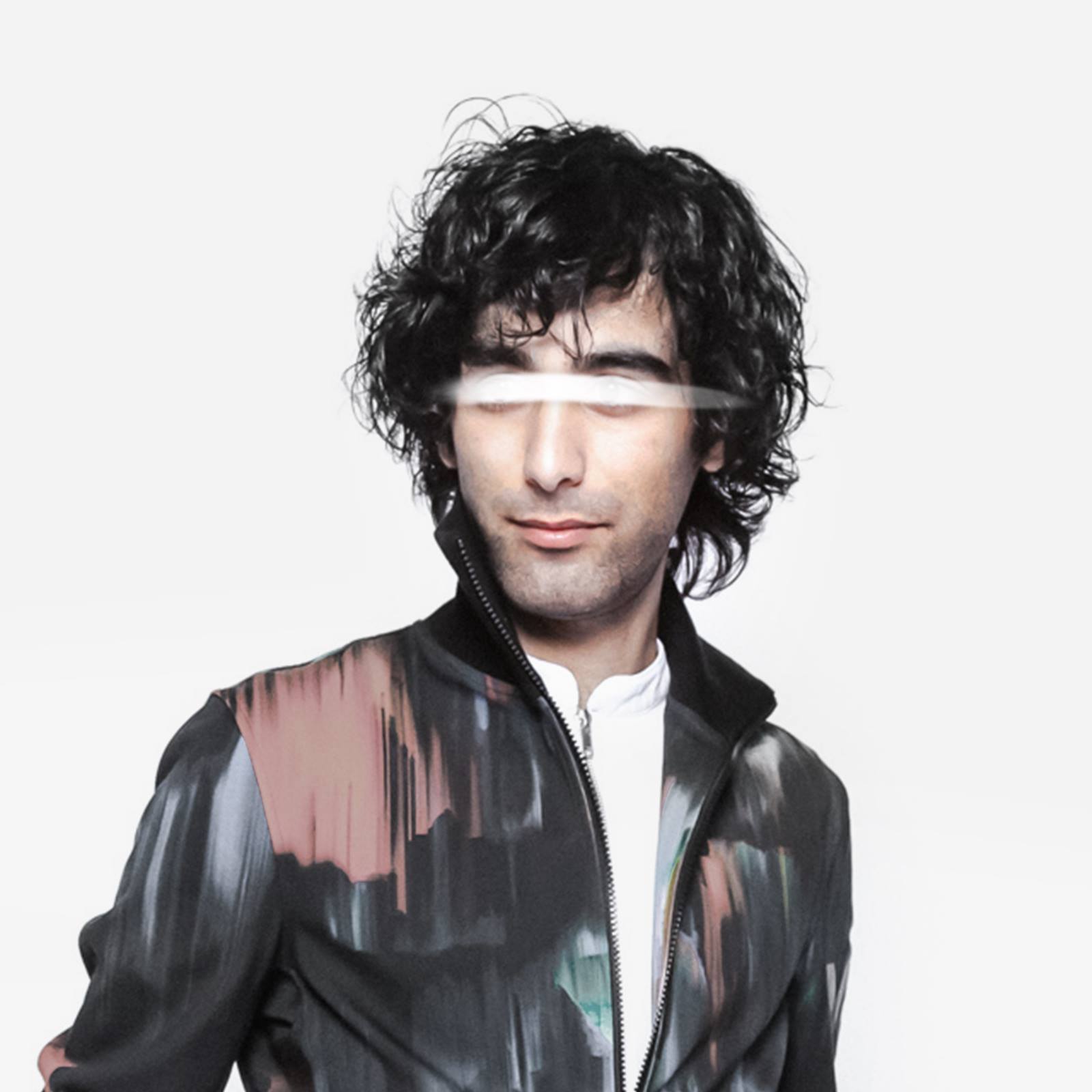 American electronic musician Neovaii discovered his passion for music at a very young age. His journey has brought him through genres like Alternative Rock, to pop, and today he's settled into the home scene of dance music. Now, we're here to talk about his recent album Dawn.
Dawn spans seven incredible tracks. Intro song "Act Like That" is a flurry of joyful tones right from the start. Laced with delicate piano and a soft lead vocal, the song serves as a strong kick off. From there, the album continues with tracks like "Ride," "For You," "Runaway," "Bulletproof" and more. Sometimes all you need is a go-to, rhythmic, and vocally-sound album to throw on and make your day. Dawn will do just that for any listener. There's something to be said for an artist who just innately knows how to please others in their creative musicality, and Neovaii is without a doubt one of those artists. Altogether, the album is a cohesive storyline and a heartfelt body of work by Neovaii.
Over time, Neovaii has worked his sound into various styles including dubstep and trap. He's also been featured on Billboard Heatseekers charts and Next Big Sound charts amongst others. His list of supporters stands strong with backers like Trap Nation, Trap Music, Chill Nation, Nightblue Music, and strings more. As this year's end is right around the corner, Neovaii will certainly be one to keep an eye out for in 2021.