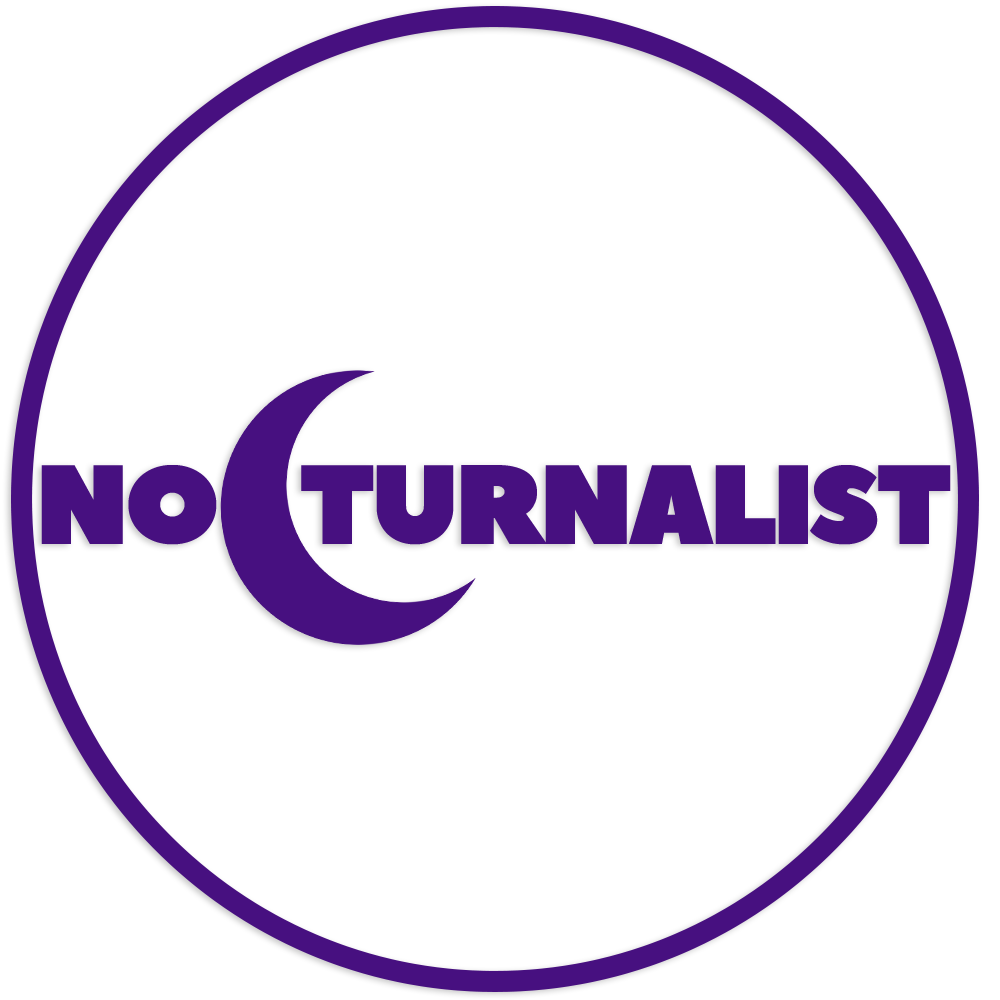 On Nocturnalist 344 (January 3, 2022), curated by The Nocturnal Times, we present our favorite new track selections of the week.
Follow the weekly Nocturnalist playlist on Spotify, HERE
Nocturnalist 344: 
Eva Shaw, BIJOU, Hitmakerchinx – 100GANG
Adventure Club, ALRT – Away From Myself
GATTÜSO – Back To Paris
MOTi, CORSAK, Georgia Ku – Back To You (Willim Edit)
DVBBS, Benny Benassi feat. Kyle Reynolds – Body Mind Soul
BIA – CAN'T TOUCH THIS (R3HAB Remix)
ZHU, Trombone Shorty – Coral.PINK
Klaas, Emmie Lee – Cross My Heart
Apashe , Geoffroy – Distance (Tony Romera Remix)
Disco Fries, Shanahan – Feel Again
SLANDER, if found, feat. Danni Carra – Getting Late
Kaskade, Late Night Alumni – How Long v3
Mike Candys, Jack Holiday – Insomnia (Rework)
Joel Corry feat. Mabel – I Wish (Westend Remix)
Kaskade, Marcus Bently – Let Me Go v3
ZHU – Mannequins & Egos
BT – Orca
Ilan Bluestone, Did Sedgwick – Paid For Love
Lights feat. Elohim – Real Thing
Seven Lions, Atlys – Rush Over Me (in A Minor)
Alok feat. Nonô – Sky High
OneRepublic – Sunshine (MOTi Remix)
Alok, Steve Aoki feat. Lars Martin – Typical
Ryos, DJ Junior (TW), Robbie Rosen – Unbreakable
TELYKast, Sam Gray – Unbreakable (Benny Benassi Remix)
Disco Fries, SM1LO – Up Til Light
Alesso, Katy Perry – When I'm Gone
The Presets – You Belong
Do you have a track you'd like featured on The Nocturnal Times weekly Nocturnalist chart? Share your upcoming releases with us at music@thenocturnaltimes.com for consideration.