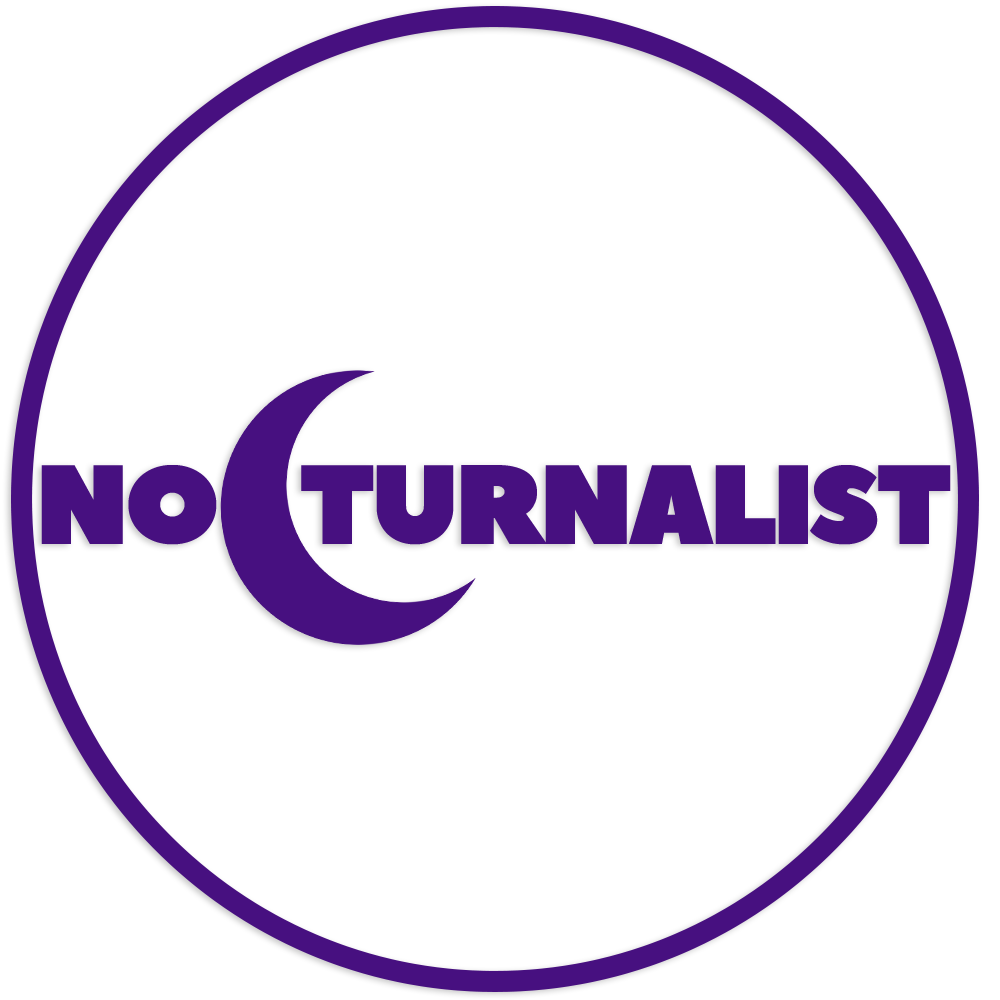 On Nocturnalist 340 (November 29, 2021), curated by The Nocturnal Times, we present our favorite new track selections of the week.
Follow the weekly Nocturnalist playlist on Spotify, HERE
Nocturnalist 340:
Nia Archives – 18 & Over
Mura Masa – 2gether
Captain Curtis feat. Sarah De Warren – All My Life
Ashley Wallbridge – Aurora
Sunnery James & Ryan Marciano, GINGE, QG – Better Things
lau.ra – Body Go
MOTi, BODYWORX – BOOTY PARTY 2
Giorgia Angiuli – Breakdown The Walls
Manqo feat. AMOS – Breaking Hearts (Black Coffee Remix)
Hook N Sling, Nico & Vinz – Break My Heart
Chris Lorenzo feat. High Jinx – California Dreaming' (Vintage Culture Remix)
Gabry Ponte feat. Aloe Blacc – Can't Get Over You
MC Kevin o Chris, R3HAB, LUCK MUZIK – Deixa Se Envolver (Spring Love)
High Contrast, Bon – Don't Need You
Markus Schulz, Paula Seling – Endless Story
Gaullin, NOTSOBAD, Y3LLO KOALA – Fall
John Summit feat. Echoes – Human
Hans Zimmer – Hummell Gets The Rockets (Alan Walker Remix)
220 KID feat. Chilli Chilton – I'll Take You Down
Zack Martino, Amanda Collis – Let Me Down
Mike Perry – Looking At U
Alan Walker, Benjamin Ingrosso – Man On The Moon
W&W, Groove Coverage – Moonlight Shadow
VIZE, Tom Gregory – Never Let Me Down
Jonasu, JC Stewart – On My Mind
Alan Walker, Au/Ra – Out Of Love
SLUMBERJACK, TWERL, josh pan – Pain
AVAION, VIZE, Leony – Pieces
Orjan Nilsen – Poetry
Diplo, Paul Woodford, Kareen Lomax – Promises (Paul Woolford & Diplo Remix)
Ummet Ozcan – Reborn
NGHTMRE, Zeds Dead feat. Tori Levett – Shady Intentions
Years & Years, Galantis – Sweet Talker
Prok & Fitch – Testimony
Nina Kraviz – This Time
Yellow Claw, Syaqish – Twitter
Young Bombs feat. Stondon Massey – U Up?
Bassjackers – The Weekend
Lime Cordiale, Idris Elba – What's Not To Like
Nicky Romero – Why Do I Call
Normani feat. KAYTRANADA – Wild Side (KAYTRANADA Remix)
Paul van Dyk, Klonie – Wishful Thinking
Martin Roth – You
Tinklicker, Jamie Irrepressible – You Take My Hand
Do you have a track you'd like featured on The Nocturnal Times weekly Nocturnalist chart? Share your upcoming releases with us at music@thenocturnaltimes.com for consideration.