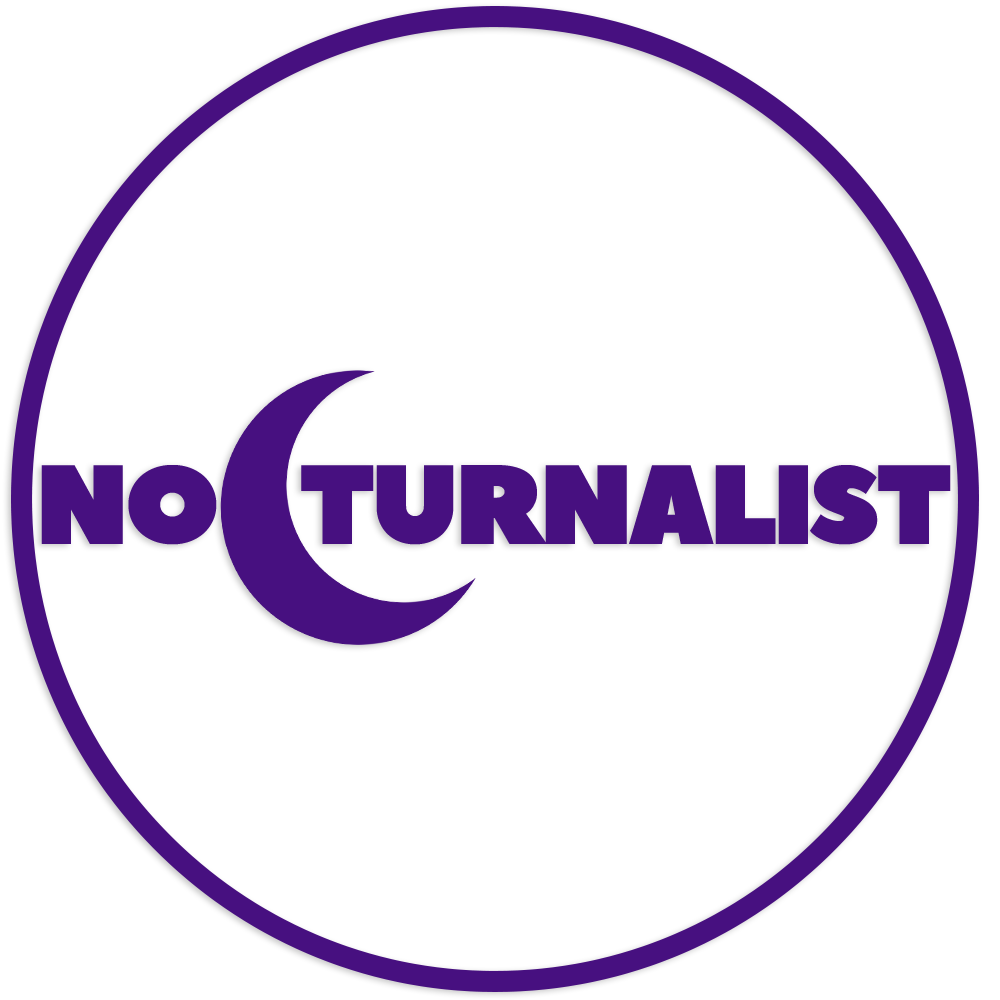 On Nocturnalist 123 (August 21, 2017), curated by The Nocturnal Times, we present our top 10 track selections of the week.
Follow Nocturnalist 123 on Spotify, or listen here:

Ekali feat. Denzel Curry  – Babylon [OWSLA]
---
Fatboy Slim & Beardyman – Boom F**cking Boom [Southern Fried Records]
---
Paul Arcane & Dani Avramov – Glow [Enhanced Music]
---
Disco Fries feat. Great Good Fine Ok – Moving On [Enhanced Music Limited]
---
Dr. Willis, Myron, Ricky Fobis – No Regular (Mark Sherry Remix) [Outburst Recordings]
---
Slander & YOOKiE feat. Zach Sorgen – One Life [Spinnin' Records]
---
Kayzo & Gammer feat. AU8UST – Over The Edge [Monstercat]
---
Gareth Emery & Standerwick feat. HALIENE – Saving Light (NWYR Remix) [Monstercat]
---
JYYE – Tender Love [Dim Mak]
---
Chelsea Cutler – You Make Me [Ultra Music]
Follow @NocturnalTimes on Spotify.
Do you have a track you'd like featured on The Nocturnal Times weekly Nocturnalist chart? Share your upcoming releases with us at music@thenocturnaltimes.com for consideration!