NICOLAS Drops Last Single "Dancing In The Moonlight" Ahead of Debut EP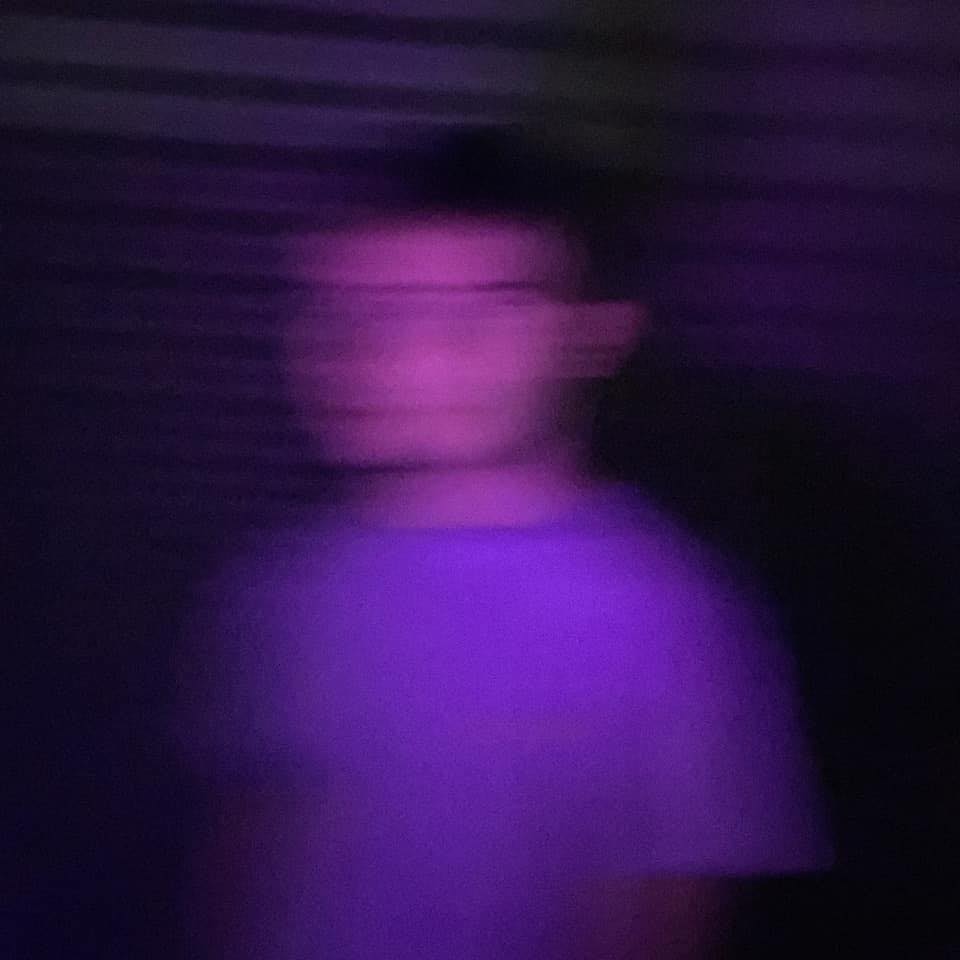 Serving as his last preparation ahead of his full debut EP release, "Dancing In The Moonlight" is NICOLAS' brand-new single.
Clocking in at just under three minutes, "Dancing In The Moonlight" is a crisp and freshly minted track by NICOLAS. This one goes out to all the deep house electronic lovers out there. If you're into sexy rhythms and flirtatious melodies, this song's for you. Laced delicately with soft vocals, "Dancing In The Moonlight" is balanced out properly amidst soft-hitting builds and edgy drops. Finessing a seductive vibe on an effortless note, this single catches a vibe for nearly any kind of mood, venue, or club.
"'DANCING IN THE MOONLIGHT' is a passion driven record and follow up to 'WANT IT'. I like to write about the concept of time with the underlying idea that nothing lasts forever and feelings are no exception to this. So it's about being in the moment and accepting how you feel while it lasts." – NICOLAS
We can expect this track to fully represent the sort of majestic tuneage slated for release from NICOLAS' debut EP coming up next month. He's spent his time morphing this EP into something that has innate connection and flow, whilst providing doses of stimulating music track after track. NICOLAS has been supported by talents like MATRODA, David Dann, and Hotel Garuda, just to name a few. Additionally, he's received incredible editorial support by Billboard, Earmilk, YourEDM, EDM Tunes, and more.