New York's The Meadows Festival Returns to Citi Field For Second Year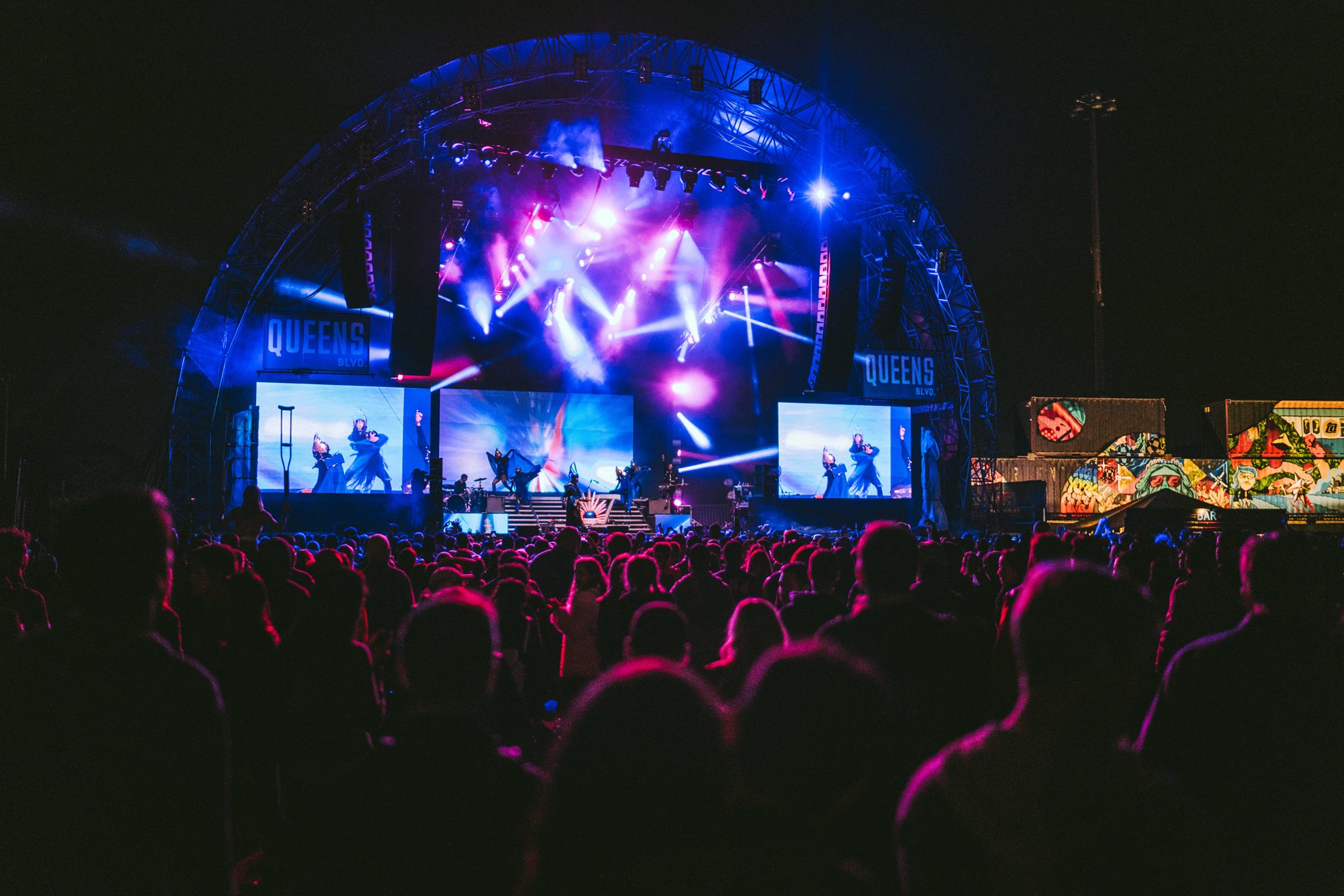 The Meadows Festival is returning to Citi Field for its second annual installment on September 15-17, 2017.
Following a successful inaugural edition in 2016 at Citi Field, The Meadows 2017 is slated to serve up live showcases from Jay-Z, Red Hot Chili Peppers, and Gorillaz, among nearly 50 other acts across a plethora of genres. The annual Queens festival by Founders Entertainment
Jay-Z just released his highly-publicized 4:44 album, which was released exclusively for Tidal and Sprint members, yet still managed to earn a Platinum certification within one week of its release on Roc Nation.
On the electronic music frontier, The Meadows 2017 brings sets from Bassnectar, Big Gigantic, A-Trak, GTA, Big Wild. Hip-hop and rap acts line the bill with inclusions such as Future, Nas, M.I.A., LL Cool J feat DJ Z-Trip, Migos, Erykah Badu, and more.
The first-ever Meadows was a multi-stage and mixed-genre experience; keeping things about the daily soundtrack and the art that surrounded the festival grounds. As of 2017, The Meadows no longer shares Citi Field with any other music festivals. Some may recall the memorable live acts, DJ sets, and ensembles from ZHU, Kygo, Chromeo, J.Cole. and Kanye West from The Meadows 2016. Perhaps the most memorable of all: After coming onto the stage more than 30-minutes late, during Kanye's performance, he walked off stage while performing "Heartless" after first discovering that his wife, Kim Kardashian West, was being held in an unsafe situation or at risk in Paris, France.
For more on The Meadows, visit themeadowsnyc.com.