Morgan Page Sees Resurgence With "Lost Dreams"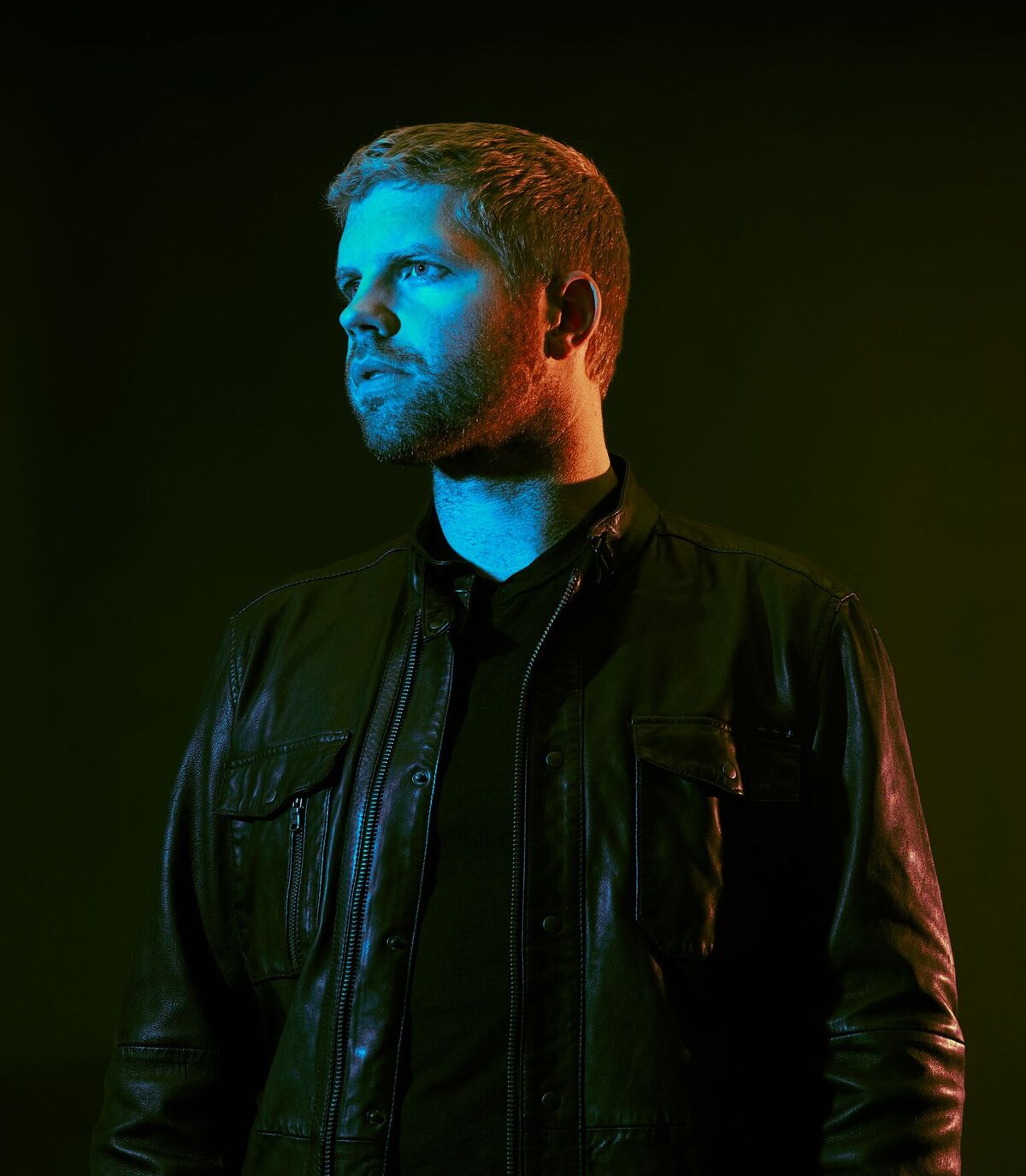 Morgan Page is no stranger to electronic music, which is why his 2018 resurgence should come as no surprise. Proving he's a dance veteran, Morgan Page returns to the circuit with his latest single, "Lost Dreams" alongside Jayceeoh. The "Lost Dreams" collaboration between Morgan Page and Jayceeoh features vocals from Kaleena Zanders. For the first release since her original track "Stronger Than I've Ever Been," which is used in Toyota's 'Good Odds' ad campaign that premiered during the Super Bowl, Zanders shines once again.
The tremendously powerful vocal from Kaleena perfectly suits the fusion of sounds between Morgan Page and Jayceeoh. World's collide with "Lost Dreams," as Kaleena sings of painting the sky, dancing with the stars, and letting rain fall to color your hearts. "Lost Dreams" is an anthemic return for Morgan Page, and we can already hear this tune blasting at a music festival main stage ahead of festival season. Just released through Armada Music, sing along to "Lost Dreams" with the official lyric video, which can be seen below. 
Watch the lyric video for Morgan Page & Jayceeoh "Lost Dreams" feat. Zaleena Zanders:
Morgan Page is known for some of his powerhouse releases, including "The Longest Road" feat. Lissie, "Body Work," "Strange Condition," "In The Air" feat. Angela McCluskey," and many more. Jayceeoh has released some "Monster" tunes as well, such as "Testament," "Elevate" feat. Nevve, and "Running Wild" feat. The Oddictions and Britt Daley.
Morgan Page & Jayceeoh "Lost Dreams" feat. Kaleena Zanders is out now through Armada music.