NIIKO X SWAE at Audien: Progressive House Never Died Miami Music Week Event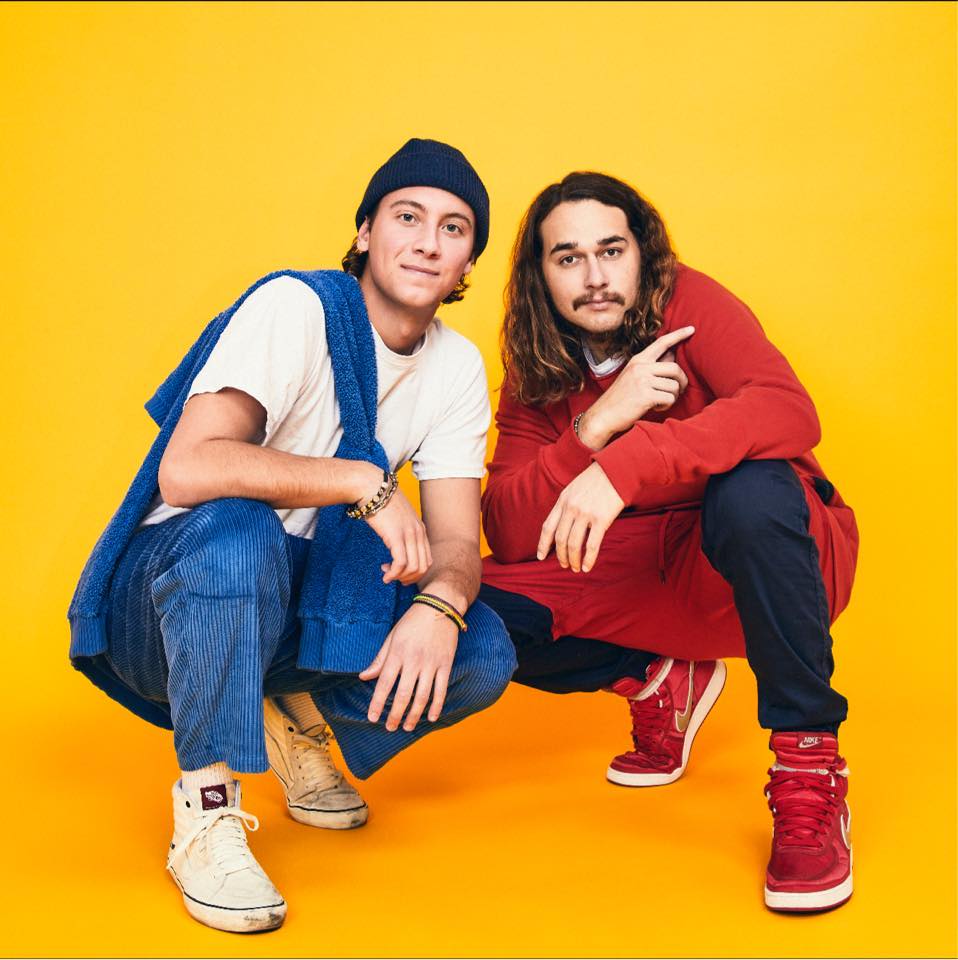 Undoubtedly one of the best events of Miami Music Week 2022 was Audien's showcase 'Progressive House Never Died.' Furthermore, there was one duo who lit up the night and set the bar high for the entire party ahead. NIIKO X SWAE kicked off the showcase and left an incredible impression for not only the entire lineup, but for themselves and their eventful future.
Taking place at MAD Club Wynwood, this event was the place to be Saturday night after Ultra Music Festival. All eyes were on NIIKO X SWAE as they crafted the perfect opening performance to set the energy high and the tone just right for the acts ahead. Mixing in loads of timeless dance songs alongside their own original tracks, the hour-long set put the crowd on a total high. They also had an extra special moment where they brought up special guest Zack Martino to perform their collaboration hit "Glue" live for the very first time. There's definitely something special about this duo in particular, and a lot of that likely stems from their live sets. They both have a magnetic on-stage presence that ropes fans in and keeps them dancing from beginning to end. This show was no exception, and they were the perfect lineup addition to create an electric energy for the whole night to follow.
Following NIIKO X SWAE were special guests DubVision who, per usual, threw down an unforgettable set filled with hit songs. Both ARTY and Audien took the party to the mesmerizing level it expected to be. MAD was an intimate venue and the perfect club to host these two superstars. Giving fans the chance to dance the night away up close and personal with these guys was a really special moment, and the crowd's nonstop energy paired with their extraordinary sets blew the roof off of Miami Music Week.
ARTY's set was chock full of his classics like "Take Your Time," and "Sunrise" as well as progressive smash hits that the crowd went nuts for. When it came time for headliner Audien, fans were simply bursting with happiness. Audien remains at the forefront of progressive house, and it's showcases like this that prove just why that is. The energy truly never died from start to finish during Audien's set, and this sold-out event surpassed the high expectations it had already set. Morgan Page closed out the night in front of the full crowd who had no plans on leaving anytime soon. Getting into the wee hours of the night, he held down MAD like a true veteran and closed the curtains on this progressive house show in the best way possible.