Ferry Corsten & Morgan Page Team Up For "Wounded" ft. Cara Melín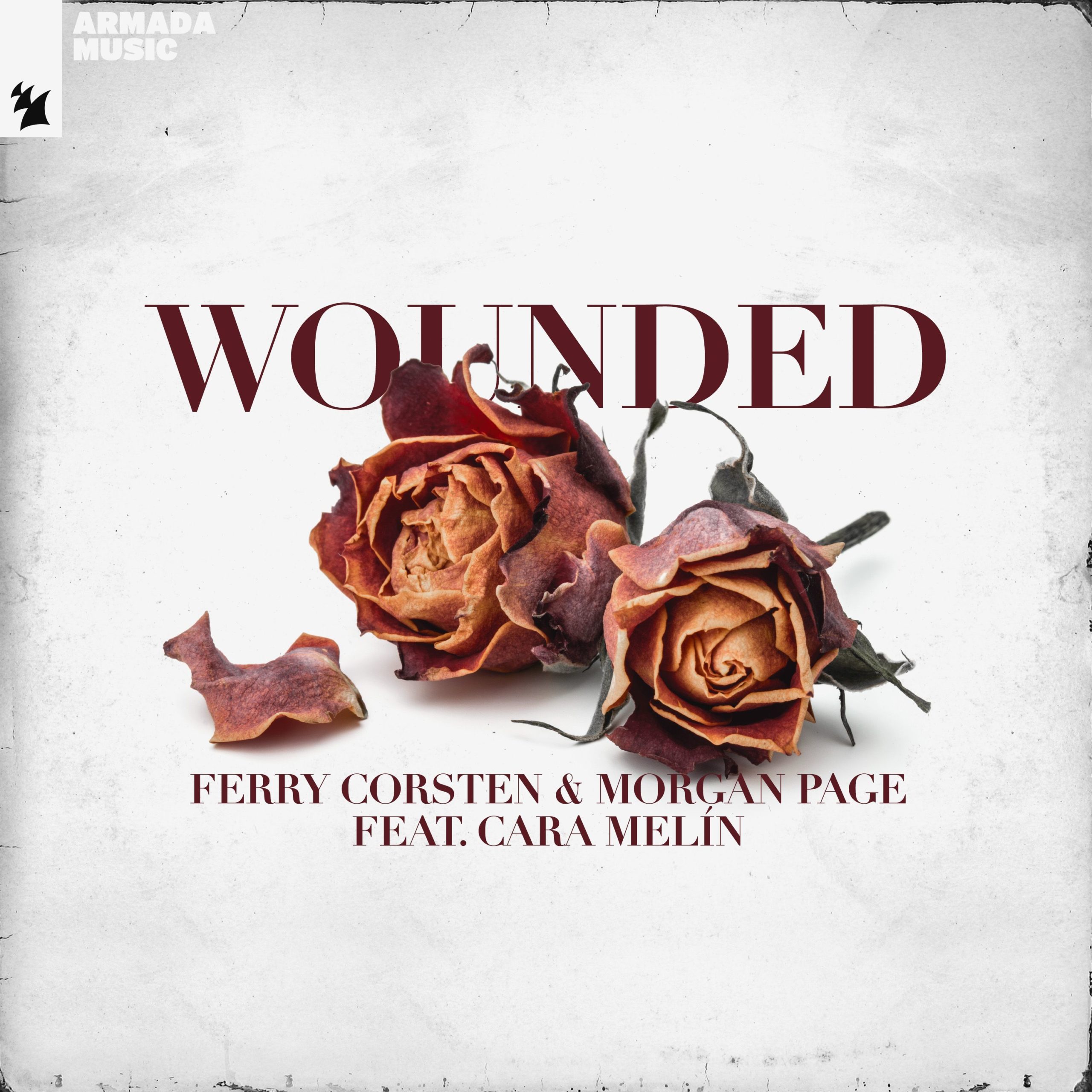 Hailing from Rotterdam, the Netherlands, Ferry Corsten has been consistently at the top of his game after dropping his sophomoric album, "Out Of The Blue", under his System F alias in 1999. Morgan Page is a seminal force in electronic music. Across his dozens of hit releases, the two-time GRAMMY Award-nominated producer and DJ has racked up hundreds of millions of streams and charted multiple Billboard, Beatport and U.S.Dance Radio #1s. Now these two heavyweights aren't two names you'd normally expect on a record together, but that's exactly what makes this team-up of giants all the more exciting. Add in the signature vocal presence of Dutch songstress Cara Melín and we have an amazing piece of artwork.
The first-ever creative get-together between dance music gems Ferry Corsten and Morgan Page, "Wounded" instantly demonstrates its creators' in-studio compatibility. With organic synths, powerful piano chords and Cara Melín's radiant vocals sprawled over an infectious, groovy and sun-lit production, this track is set to achieve maximum impact on both the dance floor and the airwaves. "Wounded" is a perfect mix between Ferry Corsten's trance-oriented sound, Morgan Page's house-infused style and the signature vocal presence of the incredible Cara Melín, "Wounded" will soon hold a special place in the hearts of countless dance music fans. "Wounded" is out now on Armada Music.