Monocule & Tim van Werd Join Forces for "On My Mind"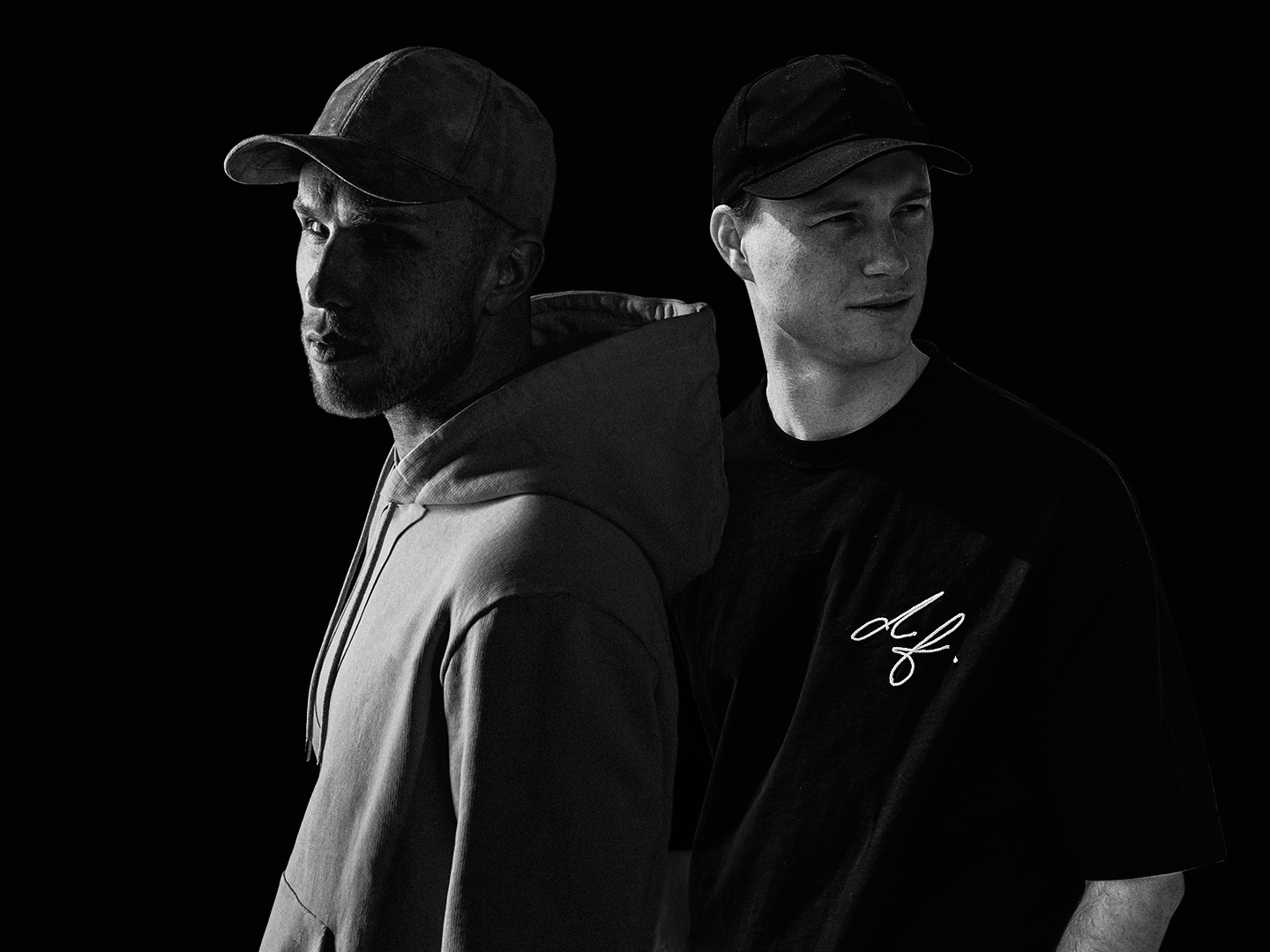 Nicky Romero is back with his alter ego Monocule. For his newest release "On My Mind" he has teamed up with fellow countryman Tim van Werd. This is the second time that Monocule and van Werd have joined forces; Tim collaborated with Nicky when he was debuting Monocule back in 2020 on the very first Monocule's track "Time To Save," which also served as the main single of Monocule's debut EP.
"On My Mind" is a deep progressive gem that perfectly represents Nicky Romero's alter ego's already signature sound. Opening with soulful vocals coupled with a subtle bassline and dreamy melodies, "On My Mind" culminates in undulating low ends and ethereal melodies that make the track both dark and emotive. Out now on Protocol Recordings.