Monocule & Marcus Santoro Release "Only For The Night"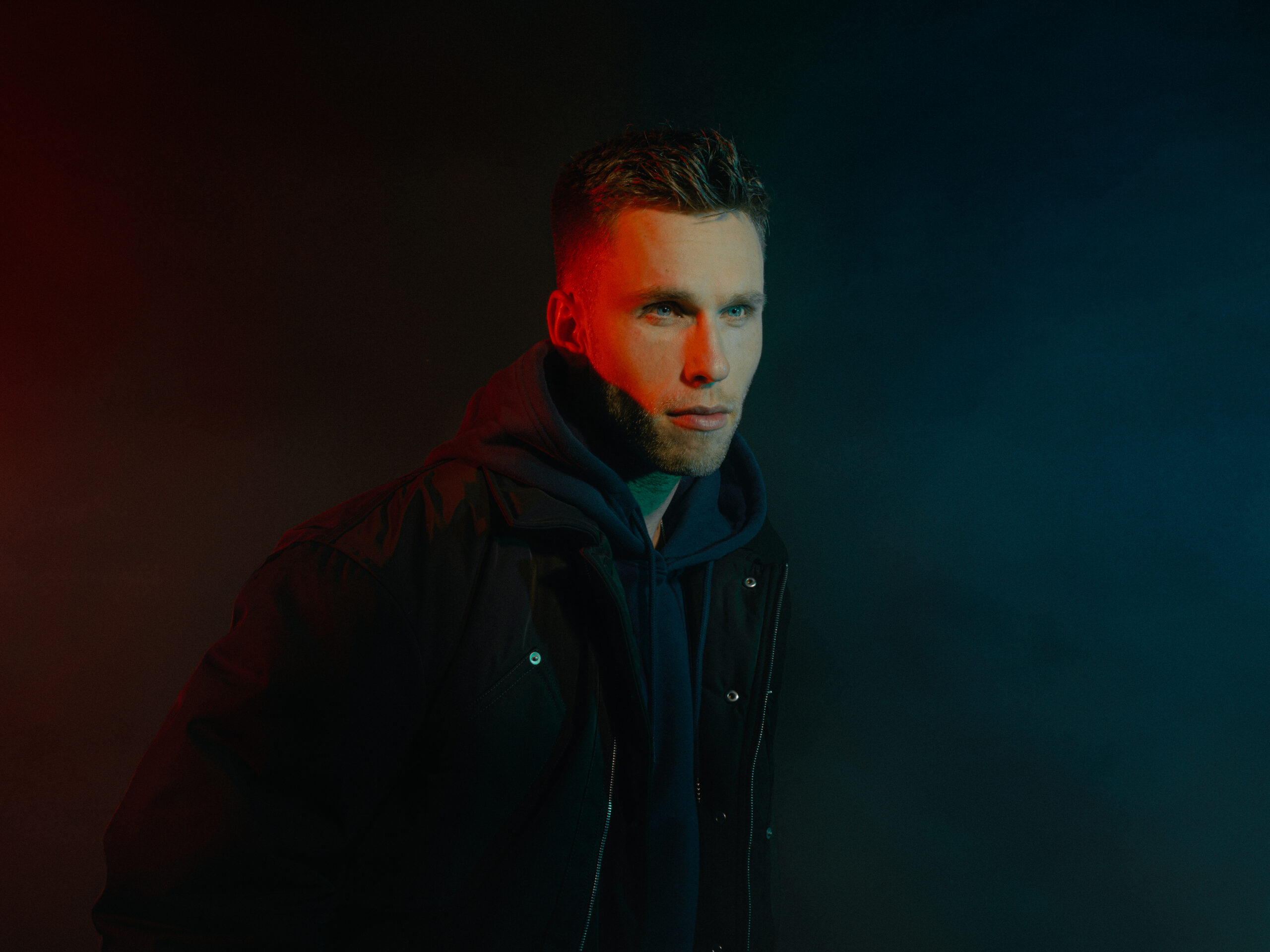 It feels like yesterday when Nicky Romero was taking the world by storm with early number 1 single "I Could Be The One" with Avicii. Now the multi-talented dutch producer storms in to 2023 as his alter ego Monocule. For his first release of 2023 "Only For The Night," he teamed up with Protocol's Australian veteran Marcus Santoro and startup artist duo Higher Lane.
The new track fits perfectly into Monocule's underground aesthetic, with ethereal female vocals opening into a steady build-up to a deep, groovy drop with a rolling bassline and progressive melodies. "Only For The Night" pairs nicely with tropical surroundings, strong cocktails, sexy strangers, and dark dance floors. We are certain that this track will heard in clubs all summer long. "Only For The Night" is out now on Protocol Recordings.