Claptone & Mayer Hawthorne "Feel This Way" Sees Remixes From Andhim, Gettoblaster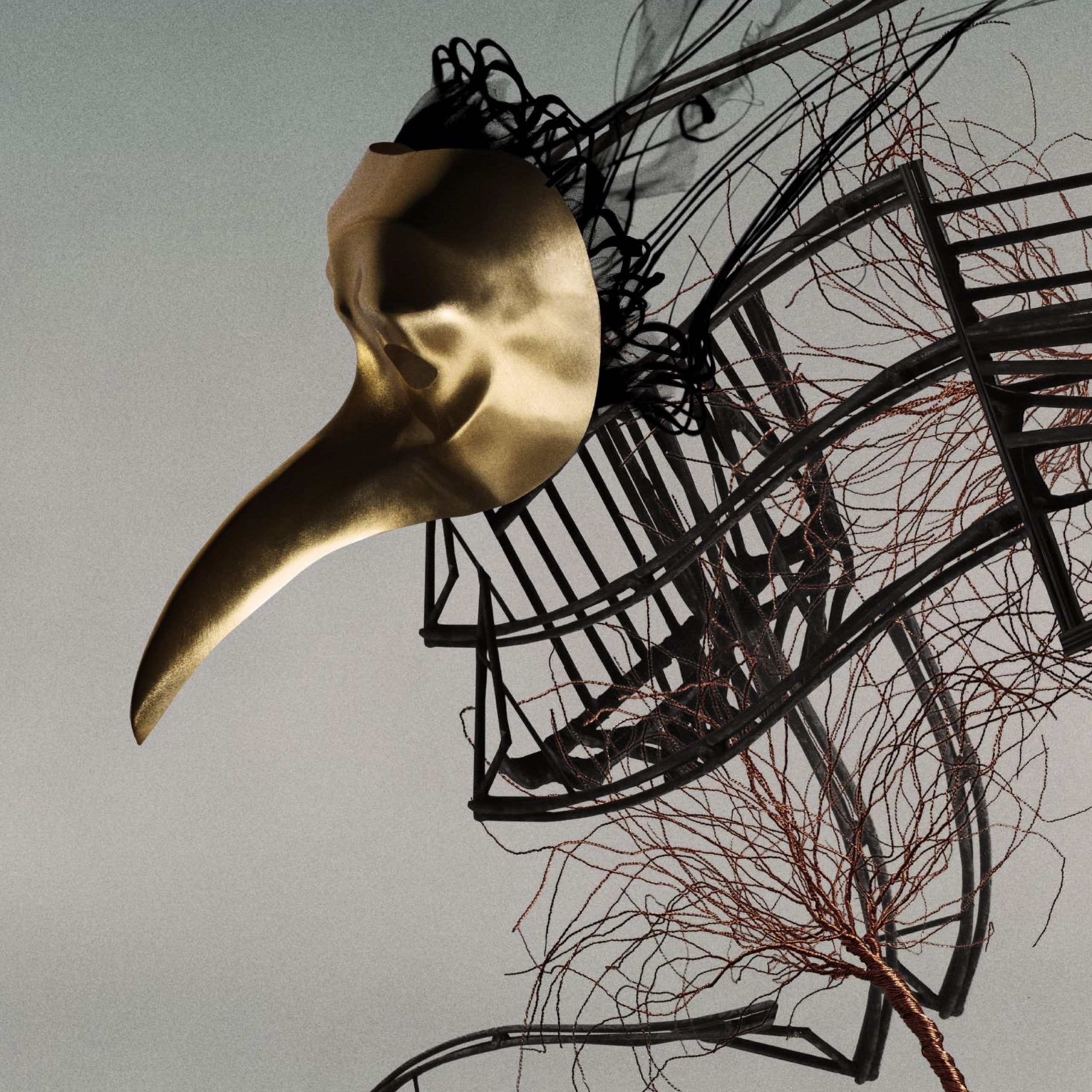 Mysterious DJ/producer Claptone has joined forces with soul-pop icon Mayer Hawthorne on their latest collab, "Feel This Way" — and they've just dropped some brand new remixes to accompany the release. In addition Claptone's very own Dub Mix of the record, "Feel This Way" has been reimagined with interpretations by eclectic super-house duo Anhim, as well as Gettoblaster, who has been garnered the "finest in ghetto house" by Complex. All versions and remixes of "Feel This Way" are available now on Different Recordings.
The new remixes from Andhim and Gettoblaster follow the Pet Shop Boys Remix for "Queen Of Ice" — and quite the follow-up they are. Taken from Claptone's album Closer, "Feel This Way" in the dub mix from the mysterious masked artist serenades listeners with its insatiable groove. Andhim takes on the record by infusing pop-inspired elements, a bright arrangement, rumbling bassline, and soaring melodies for a finished product you'll have on repeat for the unforeseeable future. Gettoblaster delivers a fresh and groovy rendition of "Feel This Way," which digs deep into Chicago and Detroit underground roots.
"The first time I asked Andhim for a remix was around 2015 for a track on my first album 'Charmer' and I've been asking and pushing them ever since. I love their productions and their music. I'm very happy that they said yes to remix 'Feel this Way'. On the other end of the spectrum I share the same love for the ruff grooves of Gettoblaster and their powerful bass infused style. What they delivered for a remix blew me away, it's a staple in my DJ sets recently. Having both remixes on the release to me is a perfect combination and it shows where I can go in my own sets when I play these out." – Claptone
"Feel This Way" is the eighth single from Claptone's globally renowned third album 'Closer', co-produced by Stuart Price (Dua Lipa, The Killers, Madonna) that was released in November 2021. Along with support from shrewd talents, Claptone enlisted timeless vocalists from a myriad of eras such as Barry Manilow and Seal, fresh-faced acts like James Vincent McMorrow and Mansionair, as well as repeat collaborators Nathan Nicholson and Peter Bjorn and John (to name a few). Quoted as "enlarging Claptone's legacy even more", 'Closer' has enjoyed global success, showcasing Claptone's innate ability to blend commercial and underground elements in perfect fashion. 
"It's time to dance again. This track takes me back to illegal warehouse parties in Detroit and an era of unbridled excess. Here's to feeling good all the time." – Mayer Hawthorne
"We are super happy we could finally do a remix for our friend Claptone. It was a lot of fun working with the original track and give it a little summery andhim twist." – Andhim
"We are so excited about this project. Piano's, bass lines, infectious vocals! This one has been doing work on our dance floors around the world the last few months!" – Gettoblaster