Armin van Buuren & R3HAB Drop "Love We Lost," ft. Simon Ward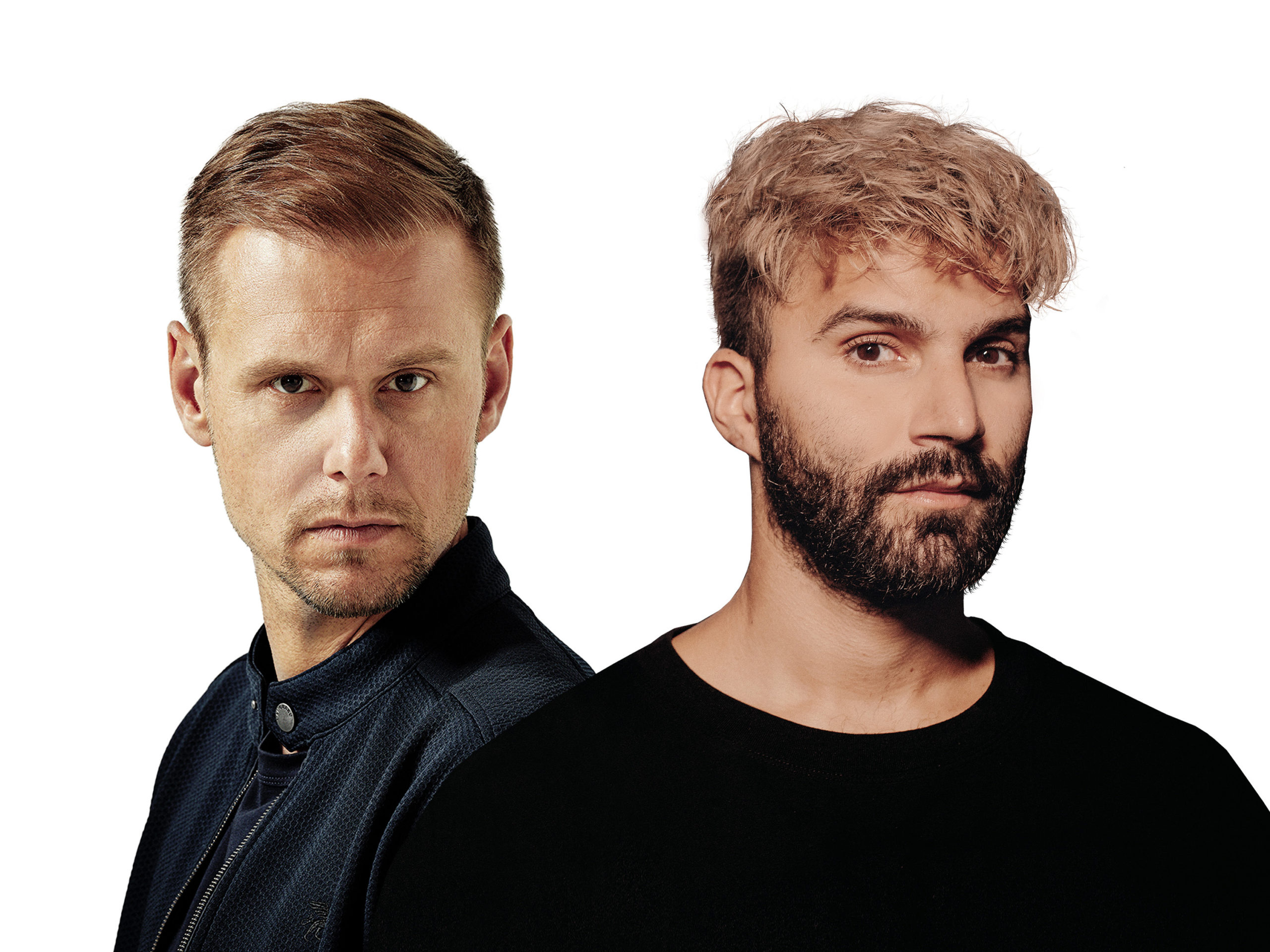 Some collaborations are so monumental, fans will be raving long before its release, and Armin van Buuren and R3HAB's first joint effort serves as the perfect example. With "Love We Lost" (feat. Simon Ward) we get a delightfully catchy crossover track between two of the Netherlands' foremost electronic music giants. With over 50 million monthly listeners on Spotify between them, Armin van Buuren and R3HAB know how to rouse the global crowd and make it happen yet again with their debut collab.
"What I love so much about 'Love We Lost' is the special message it holds. Narrated to perfection by Simon Ward, the lyrics tells us that some things are worth fighting for even if the odds are stacked against us. I'm super stoked to have produced this track in tandem with Fadil/R3HAB, as I think very highly of him. I hope everyone who listens to the record will feel as inspired as we did when we created this song." – Armin van Buuren
"I'm thrilled to share my long-anticipated collab with Armin van Buuren, a fellow Dutch industry leader I admire for his sonic footprint in the past decade.'Love We Lost' is exactly what I pictured when discussing this collaboration with Armin early on. I'm happy that we managed to blend both of our signature styles while incorporating Simon Ward's lion-hearted vocals. To me, it's a record with resonating lyrics that share our message of only moving mountains for things in life that truly matter." – R3HAB
"Love We Lost" is designed to bring out the feeling of summer whilst giving listeners the strength to fight for the things they believe in. Underlining the poppy chords, empowering lyrics and strong vocal presence of Simon Ward with an audacious, mainstage-tailored production, the Dutchmen supply fans with the only reason they'll ever need to throw their arms to the sky and roar to their hearts' content. Out now on Armada Music.