Nicky Romero's Alterego Monocule Teams Up with Leo Stannard for "Stargazing"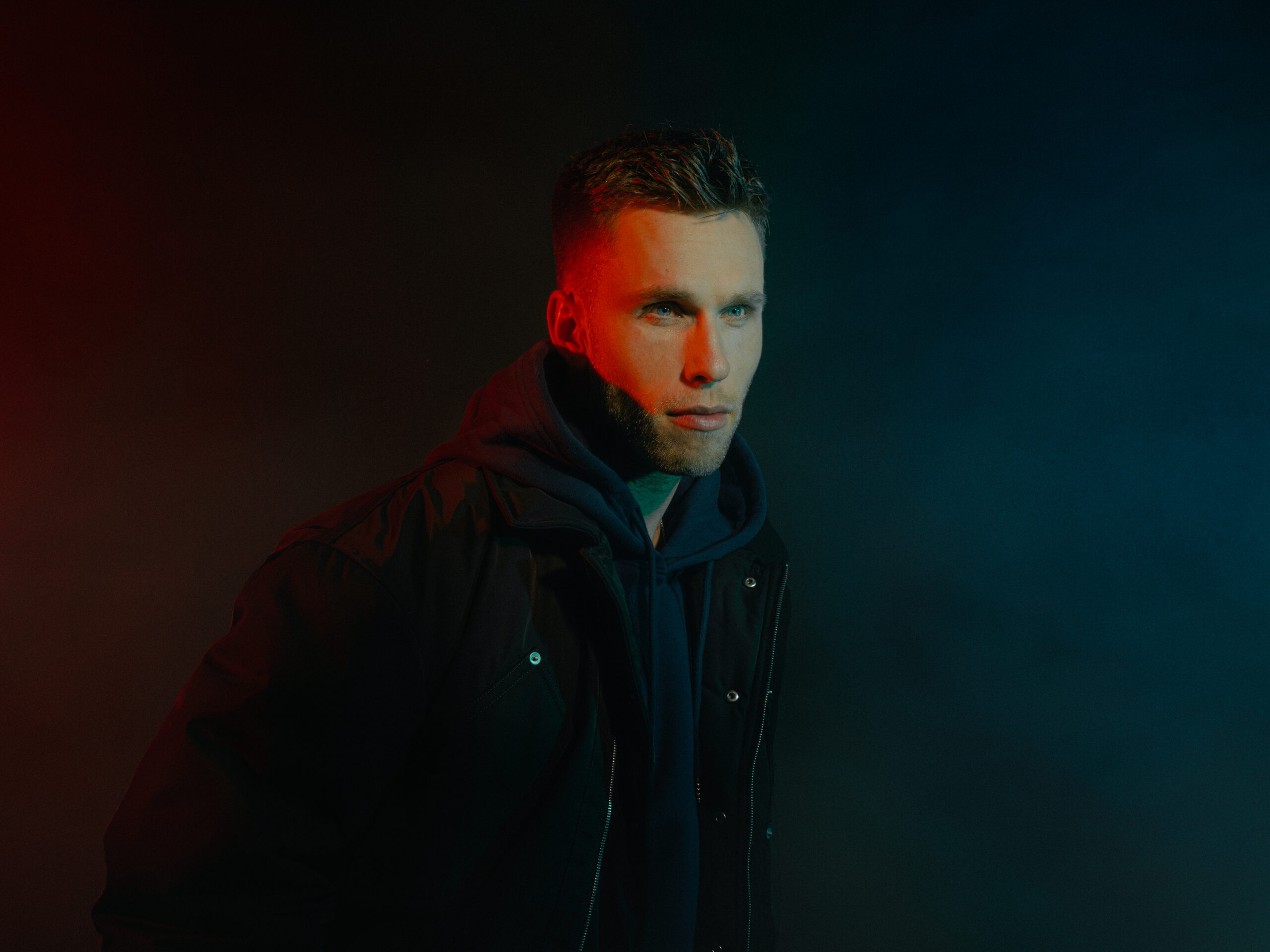 Superstar Dutch Producer/DJ Nicky Romero returns as his underground alter ego Monocule. For his newest release he teamed up with British singer/songwriter Leo Stannard. With their newest collaboration "Stargazing" we find Monocule diverging from his tech and house-influenced sound to an organic and melodic but still deep progressive vibe.
"Stargazing" opens with gently undulating melodies and soulful vocals courtesy of Leo. With their collaboration they take us on a cinematic and cathartic build into organic, deep basslines that seem to melt into the proverbial night. "Stargazing" is out now on Protocol Recordings.