Mat Zo 'Self Assemble' Album: A 12-Track Masterpiece is Released on Mad Zoo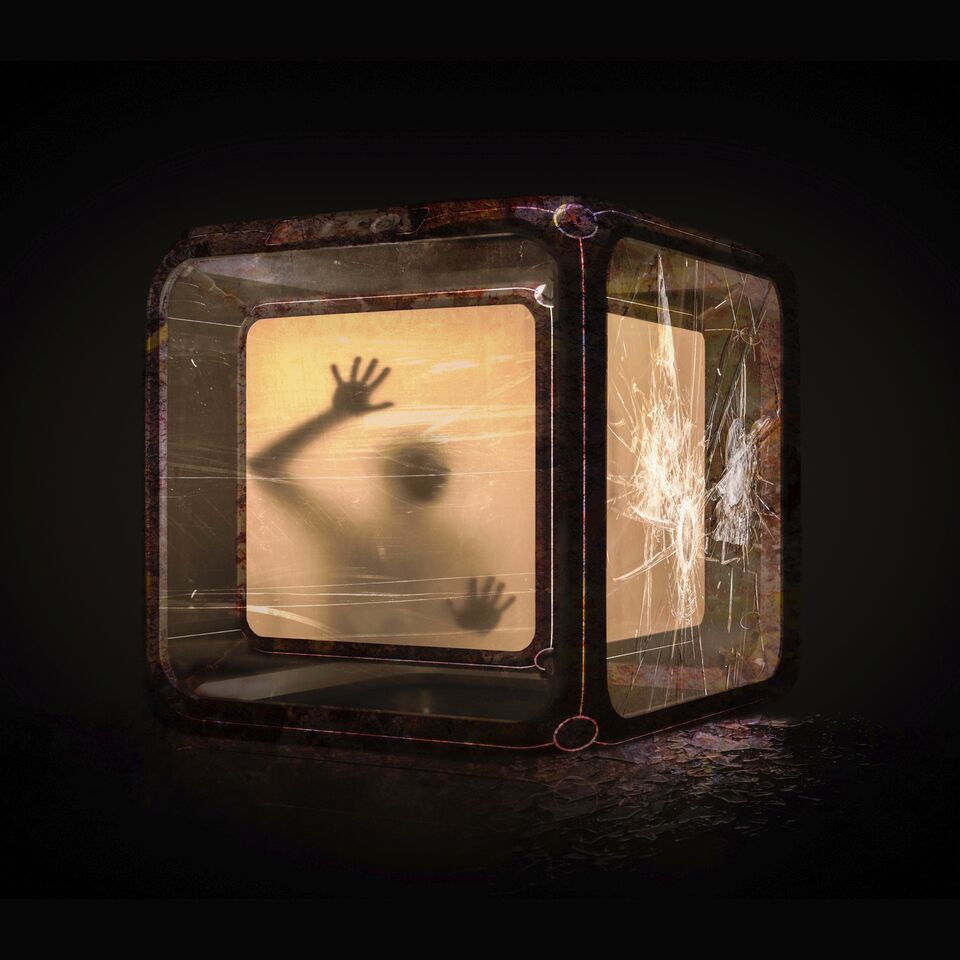 After months of teaser demos and singles, the sophomore album from Mat Zo, Self Assemble, is now available.
Talks of the second album from Mat Zo have been spreading for almost a year now, and for good reason. His first album Damage Control released through Astralwerks, was nominated for a Grammy for Best Dance/Electronic Album in 2015 alongside production greats Aphex Twin and Deadmau5. Self Assemble has been a four year work in the making, coming to public attention during an impromptu twitter Q&A back in October 2015.
The first single released off Self Assemble was "Soul Food," which followed the pop-funk trend Mat Zo has exhibited on his Mad Zoo label since its inception. "Sinful" is his latest single, released this past month of March, which premiered with a new video simultaneously.
Mat Zo voiced his Self Assemble album would span across traditional electronic music genres, and he came through on his word. The beginning track "Order Out of Chaos" starts the album off with an eerie static background that spins you downward until you break through into the disco hip-hop fusion that is "The Enemy" featuring Sinead Egan on vocals. She also makes another appearance in Self Assemble, lending the mournful vocals in "Too Late."
A team favorite here from The Nocturnal Times is Mat Zo's "Killing Time," flaunting his British roots in the up-beat Drum n Bass style track. A track that makes it nearly impossible to not smile to upon listening. If you were a fan of Mat Zo's "Called ID," you'll be sure to enjoy "Smacked Up on Jack," an interesting combo of modern day electronic synths and wobbles with traditional instrumental Indian elements.
Arguably the most varied track on Self Assemble is "Stereo No Aware." It starts off with a grand theatrical theme before eclipsing into a bubbly glitchy melody. The optimistic mood quickly shifts and turns into terror with liquid filled wobbles. Just when you think you have the track figured out Mat Zo calms the track down to pave wave for an uplifting rise of synths familiar to his prior trance production days. A must hear if quickly skimming the album.
As a listener Mat Zo brings you to a calm rest with the fading white noise that ends abruptly in his "Last Transmission," which we all hope is not meant to be taken in the literal form.
Feel free to listen to his singles "Soul Food" and "Sinful" and their remixes below:
Self Assemble is on sale via iTunes on Mat Zo's label Mad Zoo March 25 and can be purchased HERE.