Mat Zo Gives Fans Timetable for Upcoming Sophomore Album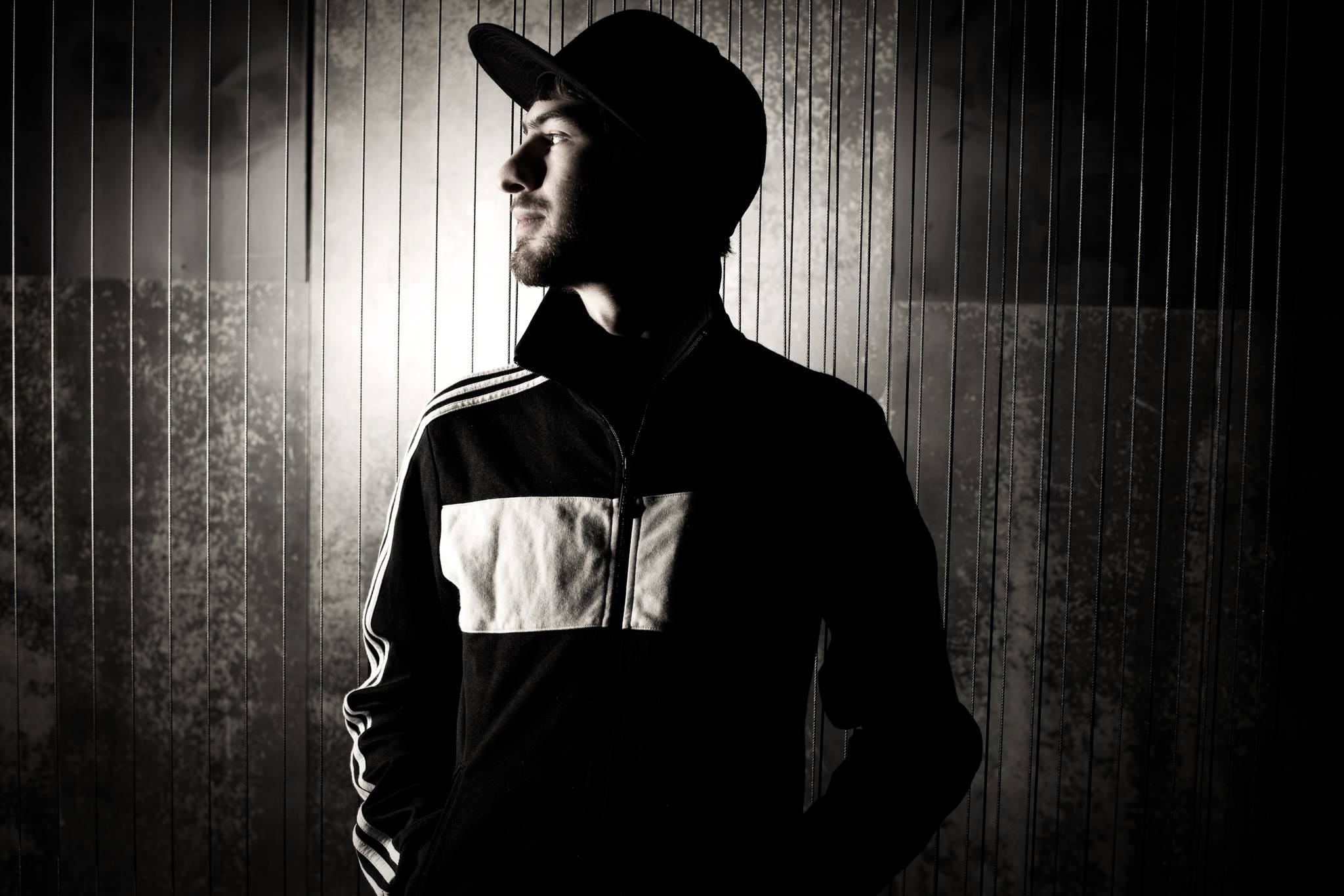 Mat Zo took to twitter recently to inform his fans that his highly anticipated album won't be released until early 2016.
After Mat Zo's critically acclaimed Grammy Award-nominated debut album Damage Control, fans have been longing for more. It's no secret that he has been in the studio working on a whole new original project. He reveals that it's been a work four years in the making and that the anticipation or "constipation" is hurting himself just as badly.
The release wouldn't be ready this month, and due to marketing strategies the album won't be released in the following three months from the typical lack of sales trends. Zo went on a Q&A binge the other day on a flight and provided followers with an abundance of details regarding his forthcoming album.
The album will include at least one trance track, one major collaboration, and some of that trippy, experimental sound only the Zo can elegantly assemble. It'll be a formal release on his self owned record label, Mad Zoo.
Check this space for details as they're unveiled as we're sure this won't be the last we hear of Mat Zo's second project before its highly anticipated release.
Sitting on a body of work for years is like having the worst constipation in the world

— Ball Soup (@Mat_Zo) October 10, 2015