Mat Zo Gives the Gift of Cut Demos Before His Sophomore Album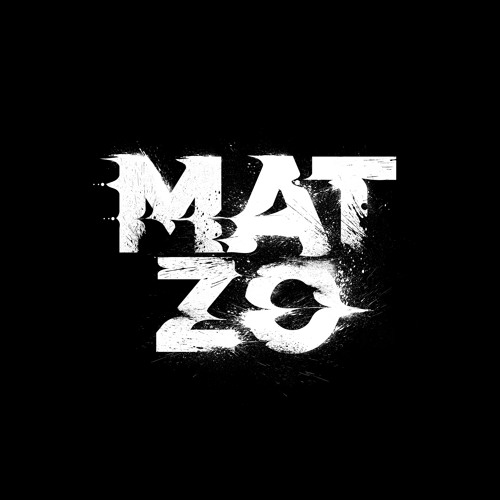 Take it from Mat Zo himself, as a writer there isn't much to say other than:
I ain't no jack but I fuck with all trades

— Mat Zo (@Mat_Zo) January 5, 2016
In anticipation of his second album, which is slated for release this upcoming February, Mat Zo have given fans a quick taste of the types of creative juices that were flowing during his recent studio sessions. A 5-pack of tracks has been uploaded to his SoundCloud page and is available for a listen below. And to think, these are just the tracks that didn't make the cut. It's hard to imagine what he has in store for fans with the official material.
Zo's Grammy-nominated album, Damage Control, wasn't an atypical, genre restricted piece of work. In general, Mat Zo has some of the greatest quality range of production in the industry. Able to tackle trance, drum n bass, garage, disco house, and beyond, he does it well, seemingly adding to his repertoire with the latest release.
The first song, "Castrated," has you feeling you might be in some type of deranged psycho house, with the sound of power tools and a soulful vocal introducing you to a kick-beat slightly funkified screamo track. Never before would we have thought we would write such a statement describing music, and on top of that, one so properly executed. Even for the unfriendly screamo fan, this track will surely have you playing it over once or twice before coming to a final decision.
A gem in the demo pack, "Eyes Open," contains similar, soulful female vocals, as heard in "Castrated," but in a much more soothing setting. The track starts with a steady, but uplifting, rise into a light melodic drum, high hat, clap combo. Quickly, Zo does what he does best and throws a curve ball with the addition of distorted liquid wobbles which pairs so well with the jittery drum sample in the background. Light roars, expressive vocals, and a glitchy breakdown all add up to a calming, yet stimulating, piece of bass-infused art.
With immense variety, which is expected from an artist like Mat Zo, he continues to surprise fans by putting together various sounds and genre elements to present his own original unmatched dreamy productions. The release-pack undeniably draws the listener in and sparks a craving for what else the young producer has in store for us on his official February release.
Listen to the full pack below: