PLS&TY Collaborates With Autolaser on 'Used To This'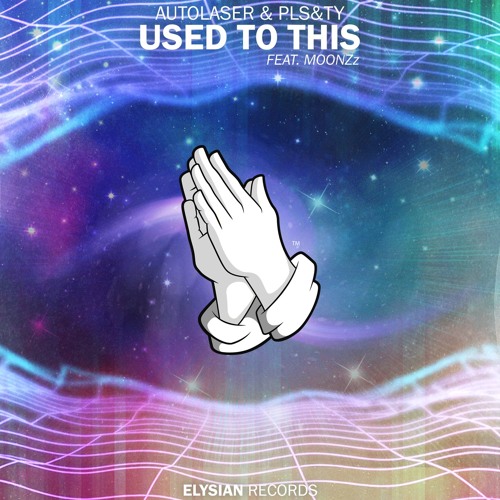 The Palm Beach native, PLS&TY, has just released his first original track with the help of fellow producer Autolaser and MOONZz dubbed "Used To This."
PLS&TY first exploded onto the scene about a year ago tackling remixes of hits such as Baby Bash's "Suga Suga," and Fergie's "Glamorous." The newest original track, "Used To This" isn't the first time PLS&TY has collaborated with Autolaser. They also did a rendition of Snoop Doggs "Sensual Seduction," which racked up over one million views since it was uploaded a mere nine months ago.
You can't help but to be intrigued whenever you see the clapping hands of Elysian Records. Elysian has been building a brand for some of today's freshest experimental bass music, featuring artists like lux.impala, Troyboi, and Party Thieves on their releases. It takes an innovative and confident producer to join the Elysian Records ranks, and PLS&TY has surely earned his spot among them.
With his roaring success in the past year, it was only a matter of time before PLS&TY had his own official material to share. "Used To This" combines his stable chilling trap snare/bass kick combo alongside a soothing flute instrumental. The production matches up with fellow up-and-comer MOONZz's raw vocals to give PLS&TY one repeatable hit for his first release.
Take a listen to "Used To This" below:
Get the free download HERE.