Jason Maxwell Returns With Emotional Country-Pop Single "For Now"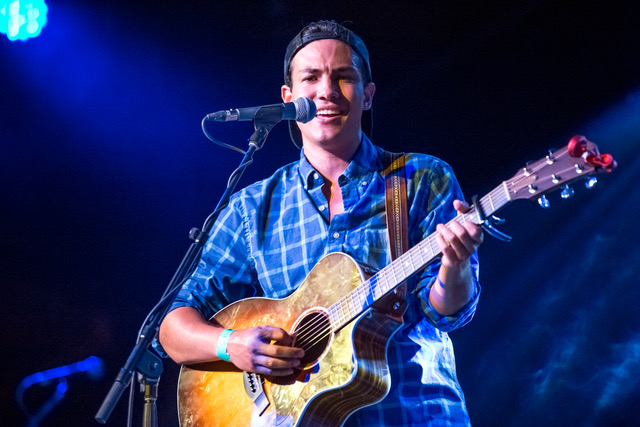 Fresh off his performance n the Netflix movie Full Out 2: You Got This! which also featured his single "Girls Like To Dance" on the official movie soundtrack, Jason Maxwell has returned with his first release of this year, pouring his heart out on "For Now," an emotional country-pop anthem that portrays his vulnerable thoughts about how he felt about his previous relationship slowly falling apart. 

"For Now" was recorded in the world's heart of country music, Nashville's renowned Blackbird Studios, with production from former CMAO Producer of the Year nominee Shawn Moore. The single's release marks yet another monumental achievement for Jason Maxwell, who has amassed over 70 million collective views on social media, as well as toured with acclaimed acts such as The Reklaws, The Washboard Union, Chad Brownlee and J.J. Shiplett.