Paramore's "Misery Business" Gets Reboot With Birthdayy Partyy DnB Remix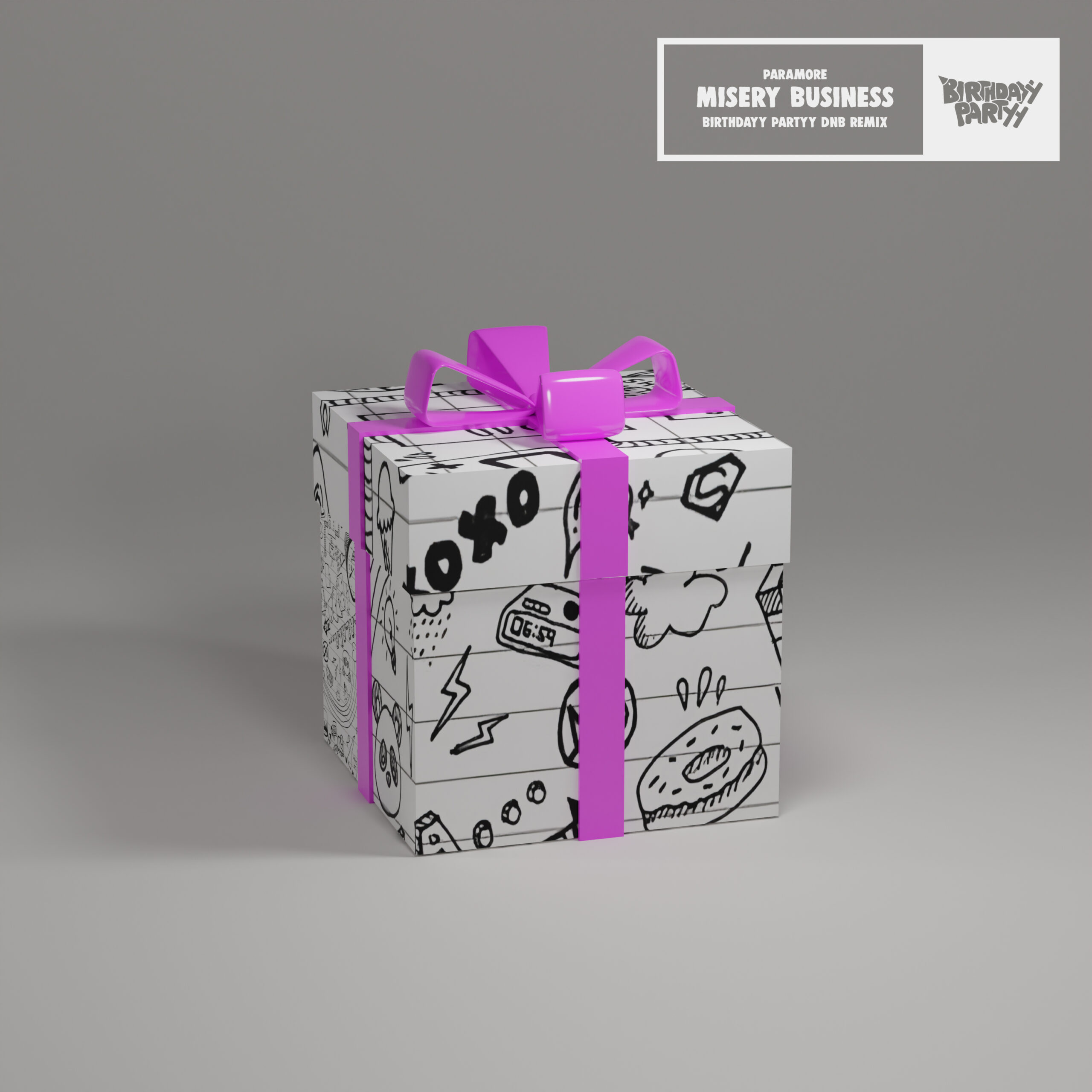 It's about time we welcome you to the Birthdayy Partyy. The breakout duo, Birthdayy Partyy, has just released their brand new take on Paramore's classic tune, "Misery Business." Initially going viral on socials, the Birthdayy Partyy DnB Remix of "Misery Business" by Paramore is available now on SoundCloud and YouTube (listen below).
Having collaborated with Adventure Club on their 2022 album, Love // Chaos, Birthdayy Partyy has also been experiencing a helm of accolades and accomplishments over the past few years. Some of the duo's additional achievements includes their debut at EDC Las Vegas in 2018, having their music supported by the likes of Don Diablo, Zeds Dead, Jauz, and more, as well as label releases on prominent imprints such as Ultra Music, Spinnin' Records, Jauz's Bite This!, and more.
Growing up on the not-so-bashful sounds of A Day to Remember, All Time Low, and Forever The Sickest Kids, it's no surprise that twin brothers Bryan and Jon Gorecki, hailing from Chicago, embraced the party spirit when they started BIRTHDAYY PARTYY in 2018. The tongue-and-cheek, but lovable twin brother duo have a soft spot in their heart for pop punk, this joy being channeled through their electronic releases and especially in this latest work, their rendition of Paramore's "Misery Business (Birthdayy Partyy DnB Remix)." The intense DnB inclusion, merged with the nostalgic sensibilities of the original, hits the pleasure centers perfectly.
Birthdayy Partyy are already preparing for an even bigger year to come, with an EP planned in early 2023, and more releases to follow – alongside a regular circuit of shows they continue to secure – these two continue to push their vision forward and make this alias morph into the best version of itself.