Disco Killerz & Sarah Charness Release "Grip" feat. Jem Cooke as Free Download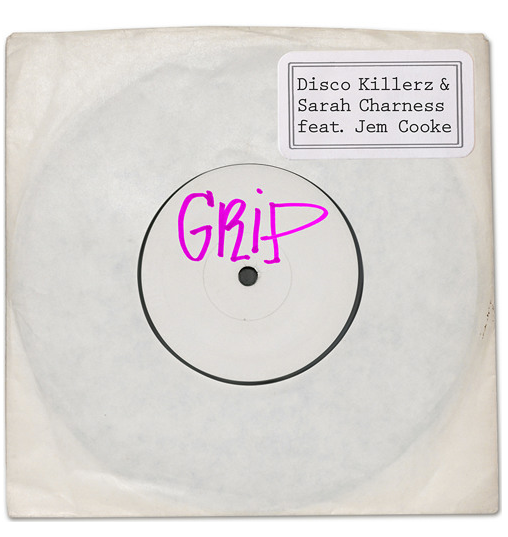 Disco Killers & Sarah Charness have joined forces with English vocalist Jem Cooke for the innovative new single, "Grip." Ready for the airwaves and a remixer's dream, "Grip" is a flowing production that encapsulates listeners with its distinguished electronic violin, which is provided by Sarah Charness.
Released on Sept. 29, "Grip" is the first in a series of collaborations between Disco Killerz and Sarah Charness with vocal features including Delaney Jane and Kat Nestel. Additional music will be released in late-2015.
"Grip" definitively separates itself as an end-of-summer anthem to seamlessly transition into the fall. As the follow-up to Disco Killers & Sarah Charness' "We Came To Party," the upbeat tune serves as a catchy and powerful production that you'll want to include in your October playlists.
Stream "Grip" on Spotify and iTunes.
"Grip" is available now as a free download, HERE.