Insomniac Donates $105K From 19th Annual Electric Daisy Carnival Las Vegas to Local Charities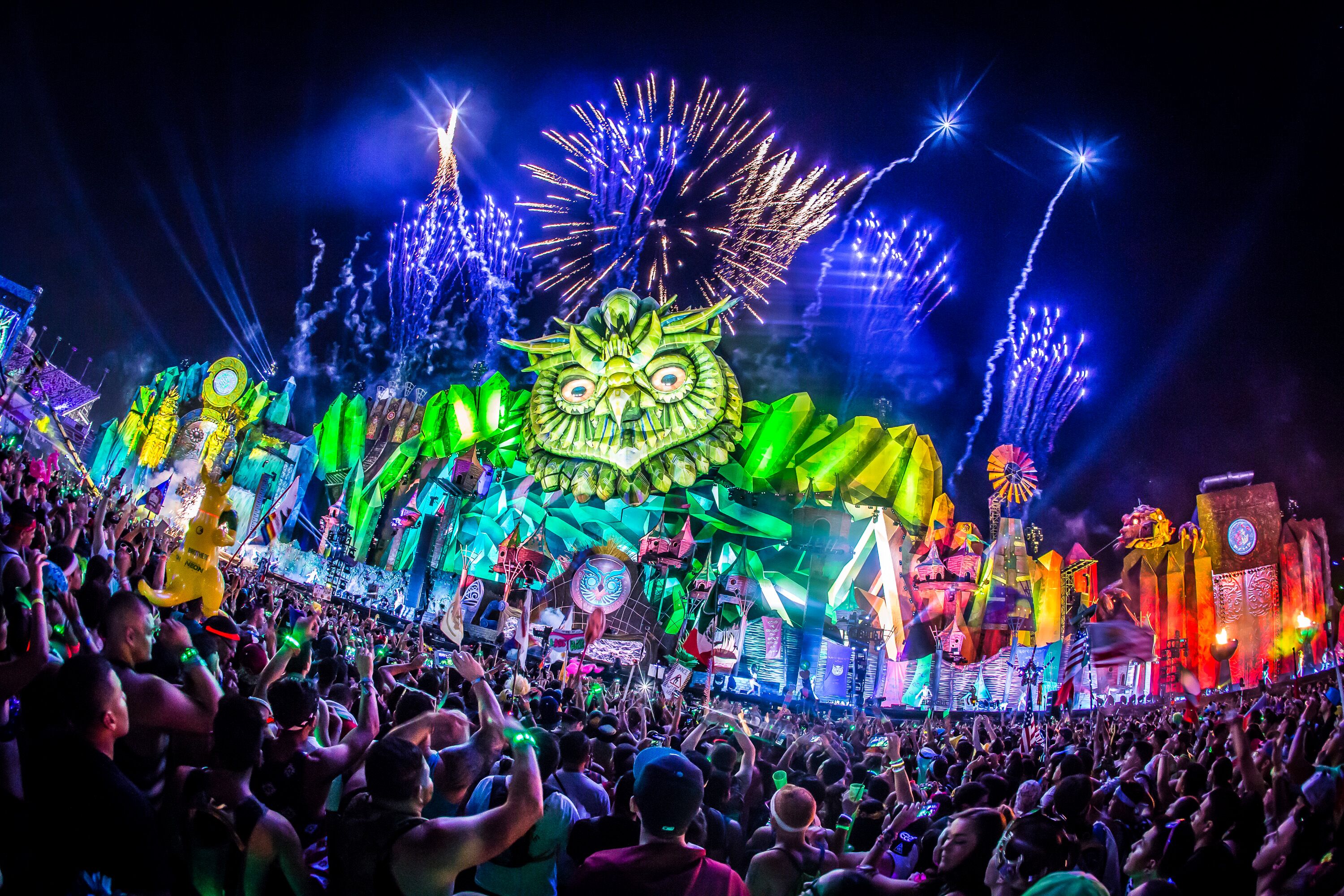 Insomniac Events is giving back to the community again—and this time, it's a whopping $105,000 donation. The production company behind the iconic Electric Daisy Carnival (EDC)—Insomniac Events—and its CEO and Founder, Pasquale Rotella, will present $105,000 in funds raised at the 19th annual EDC Las Vegas to three Las Vegas nonprofit organizations.
On Thursday, October 8, Rotella will present the donation to the Emergency Medicine Resident Research Fund, Injured Police Officers Fund, and HELP of Southern Nevada's Shannon West Homeless Youth Center.
The masterminds behind the massive Electric Daisy Carnival—which hits Las Vegas in addition to New York, Orlando, and more—plans to celebrate funds raised with the inaugural EDC Week Charity Auction.