Mat Zo Announces MAD EP and MAD Tour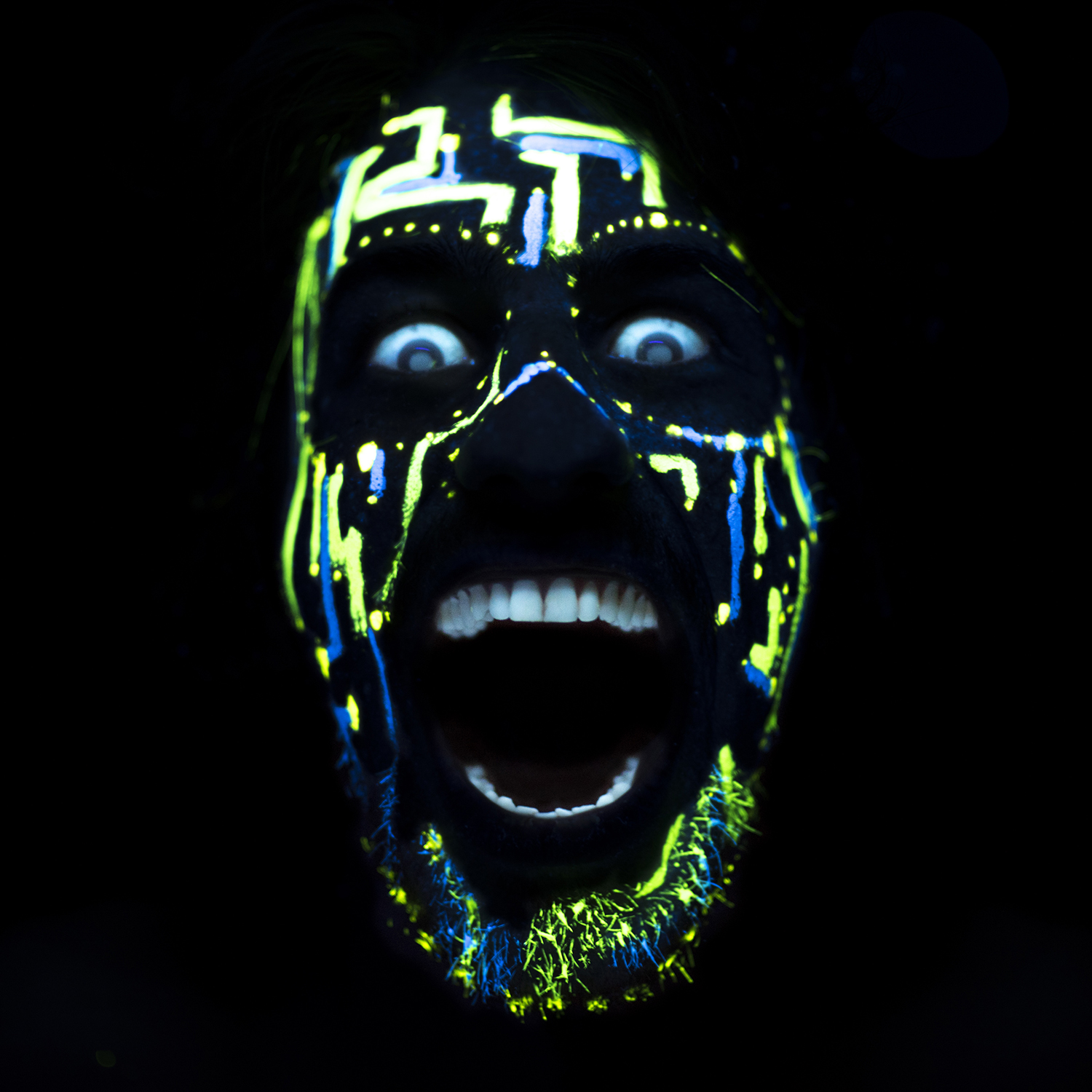 Mat Zo recently announced his second tour this year, the upcoming MAD Tour, and some fresh new material in the form of an EP to be kicked off this early September
The Mad Tour will be the second major tour of 2016 for Mat Zo, and has 13 stops planned to hit everywhere from Vancouver, BC to Boston, MA. The lineup will also include additional dates as the full-length tour kicks off. The first stop of the Mad Tour will be this September 2 at the Nocturnal Wonderland festival from Pasquale at Insomniac. As of now the tour will wrap it up at LA's Create Nightclub on November 12. This tour will too be a promotional celebration for his latest EP Mad. The freshly announced Mad will be out on Mat Zo's own label Mad Zoo this September 8. The latest EP to come from Mat Zo is guaranteed to be truly "mad," especially if it's reflection of his latest uploads.
Since the release of Self Assemble, Mat Zo has still been cranking out new tracks and giving fans some very interesting sounds to choose from. Most recently Mat Zo has taken to his SoundCloud to upload random files of whatever it is that might be inspiring to him at that moment. Take for example his latest share, "Ill Talk To You Later 0345.wav," which is built around the cryptic and somewhat horrifying mashup of some of the first social media notifications alerts. This includes the famous "you've got mail" alert, and an abundance of AOL Instant Messenger or AIM notification sounds. All the jumbling technology finally breaks through to an actually well produced and sounding drop. Other latest uploads include the bass'd out Western sounding "Hello NSA V3.wav" and a Damage Control-esque smooth tune "Other Idea.wav."
Get your tickets in preparation for the Mat Zo Mad Tour starting tomorrow August 10 at 1pm EST HERE.
For more information on Mat Zo and Mad follow him on Facebook, Twitter, and Instagram.