Marcus Santoro "Interior Exterior" Hits Future Sound Of Egypt's Excelsior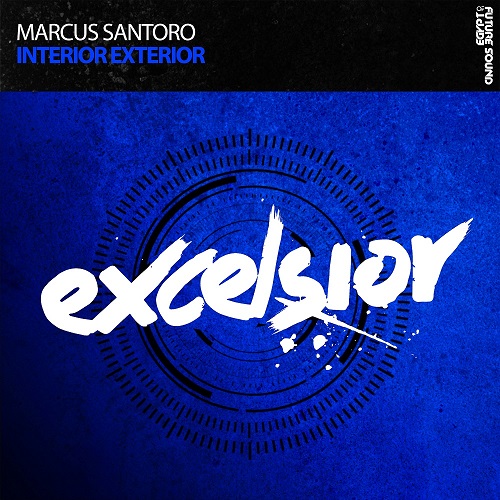 Renowned trance label, Future Sound Of Egypt's Excelsior records has just released a huge uplifting tune titled "Interior Exterior" from trancefamily new comer Marcus Santoro.
The 2017 breakthrough artist, Marcus Santoro, has already begun making a name for himself in the electronic music scene. Santoro's tracks have garnered support from artists like Above & Beyond, Markus Schulz, Cosmic Gate and Nicky Romero to name a few. The Australian based producer has also come off of releases from prominent labels such as Enhanced Recordings, Skyfall Records and Cinematik as well as FSOE Excelsior.
"Interior Exterior" is one of those classic sounding tunes that will surely perk up the matured musical ear. The sound fits perfectly into any banging, high BPM set due to its top-notch build, layered progression, and euphoric melody.
Stream Marcus Santoro's "Interior Exterior" via Spotify:
Marcus Santoro describes his new release "Interior Exterior," revealing: "I'm really excited about this one; I wanted to go back to my roots growing up as a kid, and I was also inspired by the uplifting side of Trance. This record also showcases a different side to me too, a more dark and aggressive side, it's a lot different than my most recent releases."