Kygo Releases "Stay" Feat. Maty Noyes on Sony/Ultra, Announces Debut Album Release Date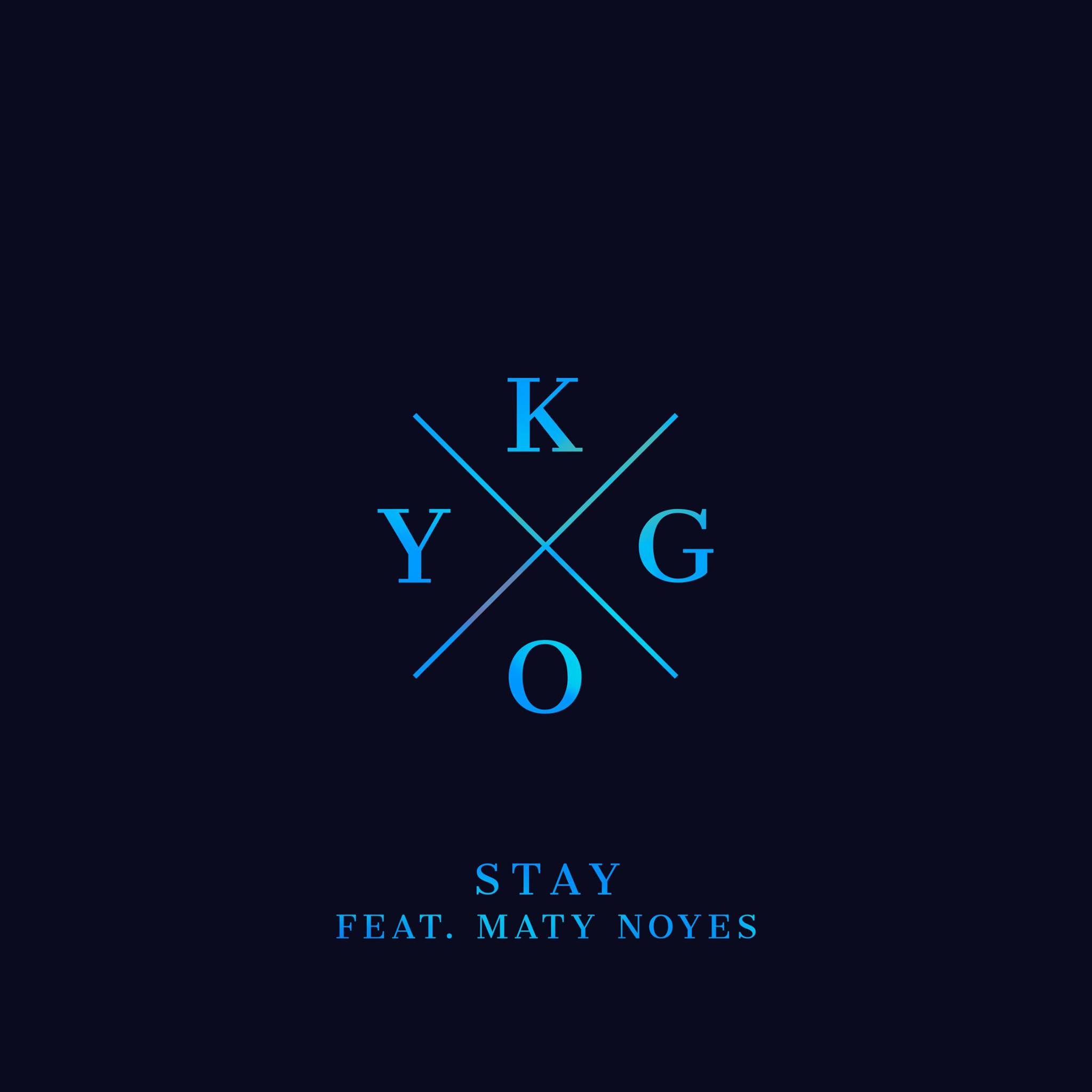 Superstar DJ and producer Kygo has unveiled the latest addition to his repertoire. With the release of "Stay" featuring angelic vocals from Maty Noyes, the multifaceted artist once again displays his musical capabilities with his artistic abilities.
A tropical house music staple, Kygo once again impresses with his latest solo production. "Stay" possesses a can't-help-but-dance element and the typical sway-in-your-seat and put-a-smile-on-your-face that Kygo brings to the table.
This year was a big one for the entertainer, who released popular hits such as: "Firestone" feat. Conrad Sewell, "Stole The Show" feat. Parson James, an Ultra Music Festival 2015 Miami "ID" anthem which resulted in "Here For You" feat. Ella Henderson as the final product, "Nothing Left" feat. Will Heard, the official release of Marvin Gaye's "Sexual Healing (Kygo Remix)," and a Dillon Francis collaboration "Coming Over" feat. James Hersey.
Listen to "Firestone," "Stole The Show," and "Here For You" on The Nocturnal Times Top 115 of 2015
Kyrre Gørvell-Dahll—better known to fans as Kygo—took to Facebook yesterday (Dec. 4) to reveal a Feb. 12, 2016 release date for his debut studio album.
Before the debut artist album from Kygo drops, the breakout talent will headline his own event at the Barclays Center in Brooklyn, New York on Jan. 21.
Listen to "Stay" on Spotify:

"Stay" is available on iTunes and Spotify.
For more information on Kygo, visit kygomusic.com.