Kygo Releases New Ultra Music Festival 2015 Anthem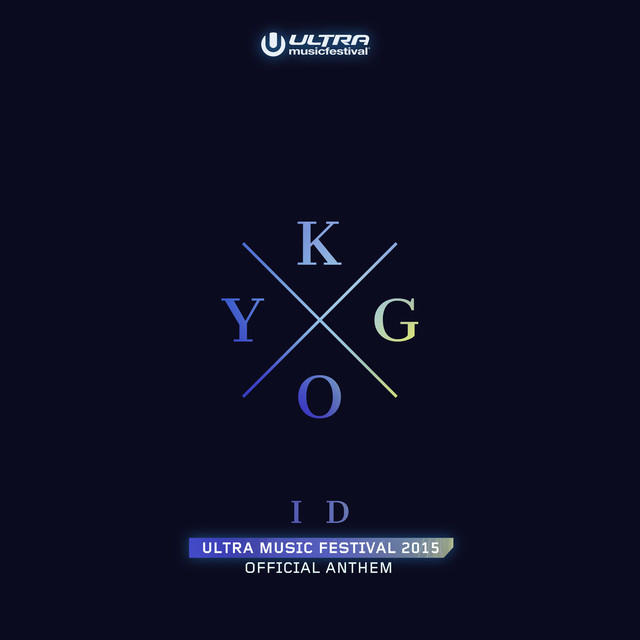 Stirring up quite a frenzy among the online dance music community over the last few days, the new Ultra Music Festival anthem for 2015 has surfaced, and it's worth the commotion.
The "ID (Ultra Music Festival Anthem)", which spans four minutes and fifty seconds, was created by breakout DJ and producer Kygo and released on Ultra Records earlier this week.
First included in the official new trailer for Ultra 2015, "Miami + Ultra = Paradise," fans began immediately speculating that it was the rising star who was behind the tropical house sounding foundation. Revealing just hours later that it was indeed Kygo behind the release, fans summoned to social media to declare their love and admiration for another stellar Kygo creation.
Listen to Kygo's "ID (Ultra Music Festival Anthem)," which soundtracks "Miami + Ultra = Paradise," here: