Kygo Releases "Here For You" Feat. Ella Henderson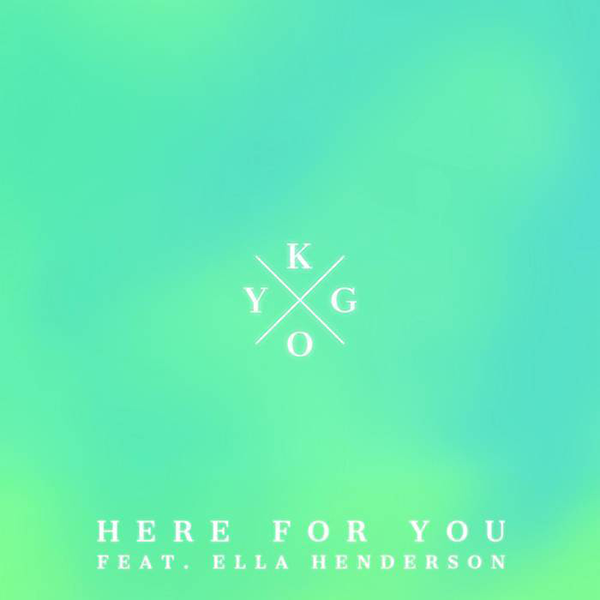 Kygo has transformed his previously released "ID" instrumental into a newly released tropical house vocal gem. Originally released on Ultra Music in March, "ID" was the official anthem of Ultra Music Festival 2015.
Stream "Here For You" feat. Ella Henderson on Spotify.

Since the instrumental UMF anthem was released this spring, Kyrre Gørvell-Dahll—better known as Kygo—has had an explosive year. The Norwegian DJ/producer has since partnered with Apple Music, Uber, and recently announced his first ever Asia performance as a headliner of Ultra Beach Bali 2015.
The vocal version of "Here For You," which features Ella Henderson ("Ghost"), has been officially released on Kygo Music (Sony Music/Ultra Records); available on iTunes and Beatport.