Kygo Releases 'Raging' feat. Kodaline Ahead of Debut Album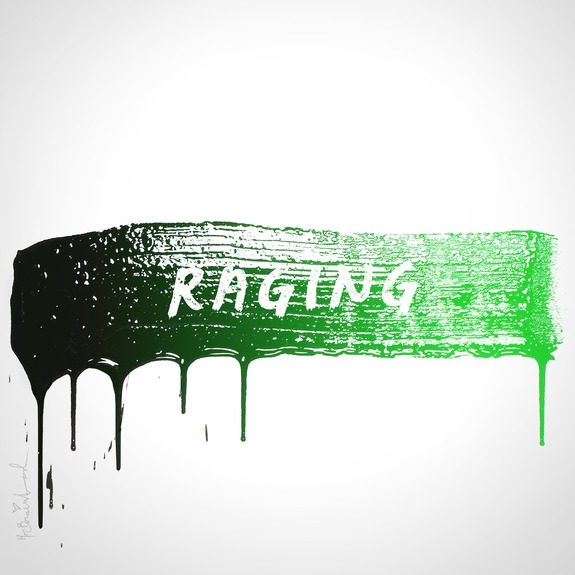 Kygo has released the latest single from his forthcoming album
Norweigan producer and DJ, Kygo, has unveiled his newest single from his forthcoming debut album and it's just as dreamy as you would imagine. Known for his signature sound, which possesses uplifting and tropical elements, Kygo has rapidly become one of the most sought after talents in the electronic dance music (EDM) scene.
Kygo's latest catchy creation, "Raging," which features vocals by Kodaline, takes listeners on a euphoric and melodic journey in just under four minutes.
Just this year alone, Kyrre Gørvell-Dahll—better known by dance music lovers as Kygo—made noteworthy appearances on The Tonight Show Starring Jimmy Fallon and The Ellen DeGeneres Show, where he performed his popular single, "Stole The Show" alongside Parson James.
Listen to Kygo "Raging" feat. Kodaline:

The breakout sensation made his Ultra Music Festival main stage debut this year, where he took the opportunity to showcase material from his forthcoming artist album, Cloud Nine.
Kygo also recently released "Fragile" feat. Labrinth from Cloud Nine, listen HERE. Cloud Nine is slated for release on May 13, 2016 through Ultra Records/Sony Music Entertainment. The 15-track LP includes already familiar tracks: "Stole The Show" feat. Parson James, "Raging" feat. Kodaline, "Firestone" feat. Conrad Sewell, "Stay" feat. Maty Noyes, and "Nothing Left" feat. Will Heard.
Pre-order Kygo Cloud Nine on iTunes, HERE.