Kaskade feat. KOLAJ "Whatever" Remixes, Official Music Video Released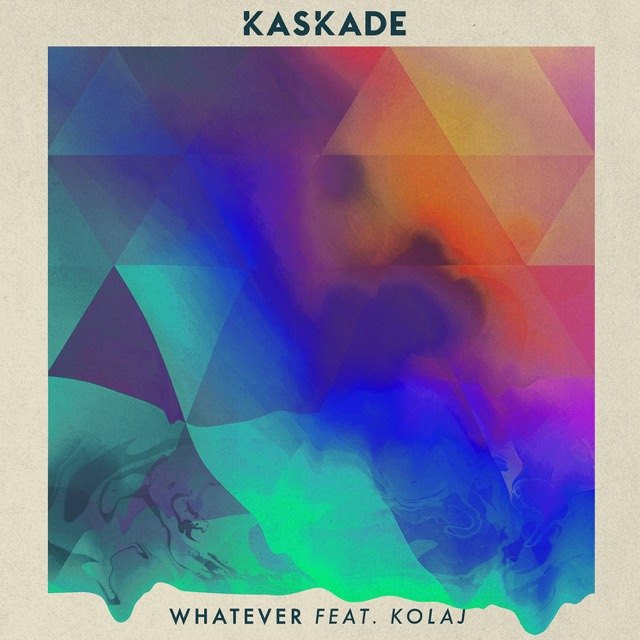 Kaskade releases the latest single from his GRAMMY nominated Automatic album with accompanying music video.
GRAMMY-nominated DJ/producer Ryan Raddon—better known to electronic dance music (EDM) enthusiasts as Kaskade—has released his newest single "Whatever" featuring KOLAJ, which is taken from his ninth studio album, Automatic.
Watch "Whatever" Official Music Video:

Singles released from Automatic ahead of "Whatever" include "A Little More" with John Dahlback feat. Sansa, "Never Sleep Alone" feat. Tess Comrie, "Disarm You" feat. Ilsey, and "We Don't Stop" which features vocals from Raddon himself.
Remixes of Kaskade's "Whatever" from ATTLAS, Neus, and Robotaki have been released through Warner Bros. Records.
Listen to new remixes of "Whatever" via Spotify:

Kaskade feat. KOLAJ "Whatever" is available on iTunes, HERE.