Star Wars Meets Modern Dance Music In 'Star Wars Headspace'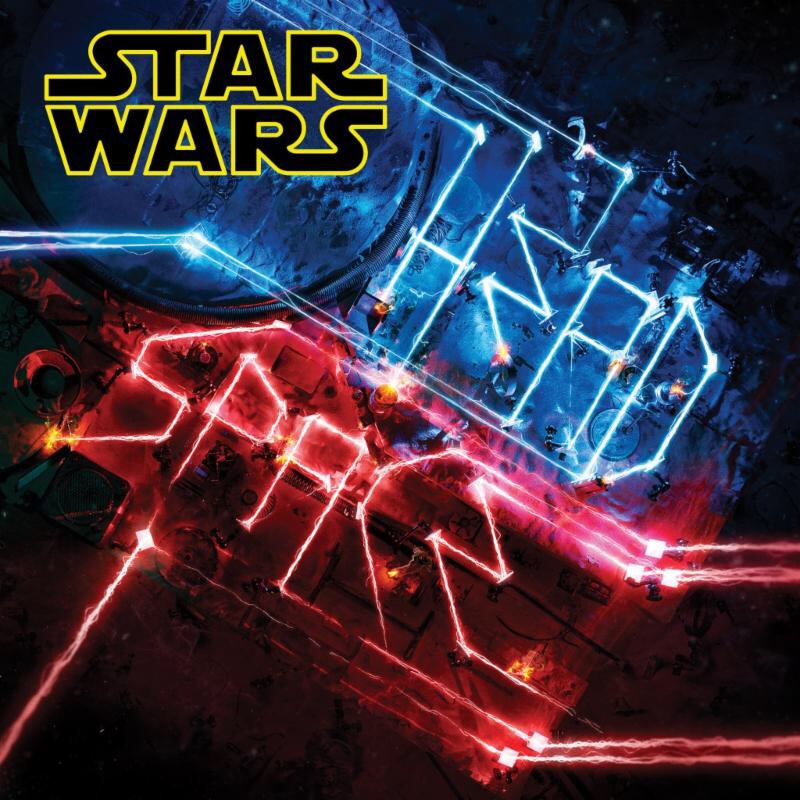 From a galaxy far far away comes together the iconic Star Wars saga to our modern day streaming devices.
With the help of Hollywood Records and American Records, a compilation of Star Wars inspired tunes will be released, dubbed Star Wars Headspace. To lead the new wave take on Star Wars, the master himself Rick Rubin was tasked with putting together the project as the Executive Producer. Rubin is responsible for a lot of today's modern music, starting Def Jam Records in the 80s and leading Columbia Records for a short amount of time. The talented musician even produced his own track for the special release.
Taking on a big of a name as Star Wars, Rubin brought on some of dance music's biggest artists to contribute to the project. Kaskade, Claude Von Stroke, and Flying Lotus are just a few of the A-List producers to help bring together the force of dance music and the universe of Star Wars. Four tracks have already been released for streaming purposes.
Zane Lowe premiered a special dark sided GTA track for Star Wars Headspace. The GTA track labeled "Help Me!" incorporated the deep heavy breathing of the galaxy's most notorious villain Darth Vader as an intro. It then repeats an edited version of the famed message from Princess Leia in Episode IV, "Help me Obi-Wan." The blend is a remarkably impressive edit on one of Hollywood's most famous lines, without coming off as a cheesy imitation.
Star Wars Head Space track listing:
1. C-3P0's Plight Kaskade
2. Help Me! GTA
3. Force TroyBoi
4. Cantina Boys Baauer
5. Jabba Flow: Rick Rubin Re-Work (feat. A-Trak) Shag Kava
6. R2 Knows (feat. Barry Drift) Claude VonStroke
7. NR-G7 Rick Rubin
8. Ghomrassen Bonobo
9. Bounty Hunters Röyksopp
10. Sunset Over Manaan ATTLAS
11. R2 Where R U? Flying Lotus
12. Druid Caravan of Smoke Shlohmo
13. EWOK PUMPP Rustie
14. Scruffy-Looking Nerfherder Galantis
15. Star Tripper Breakbot
Singles from artists Baauer, Flying Lotus, and Rick Rubin are also available for a listen via iTunes HERE.
The complete album will be available on February 19 (digital), and in stores on March 18. Pre-order Star Wars Headspace HERE.