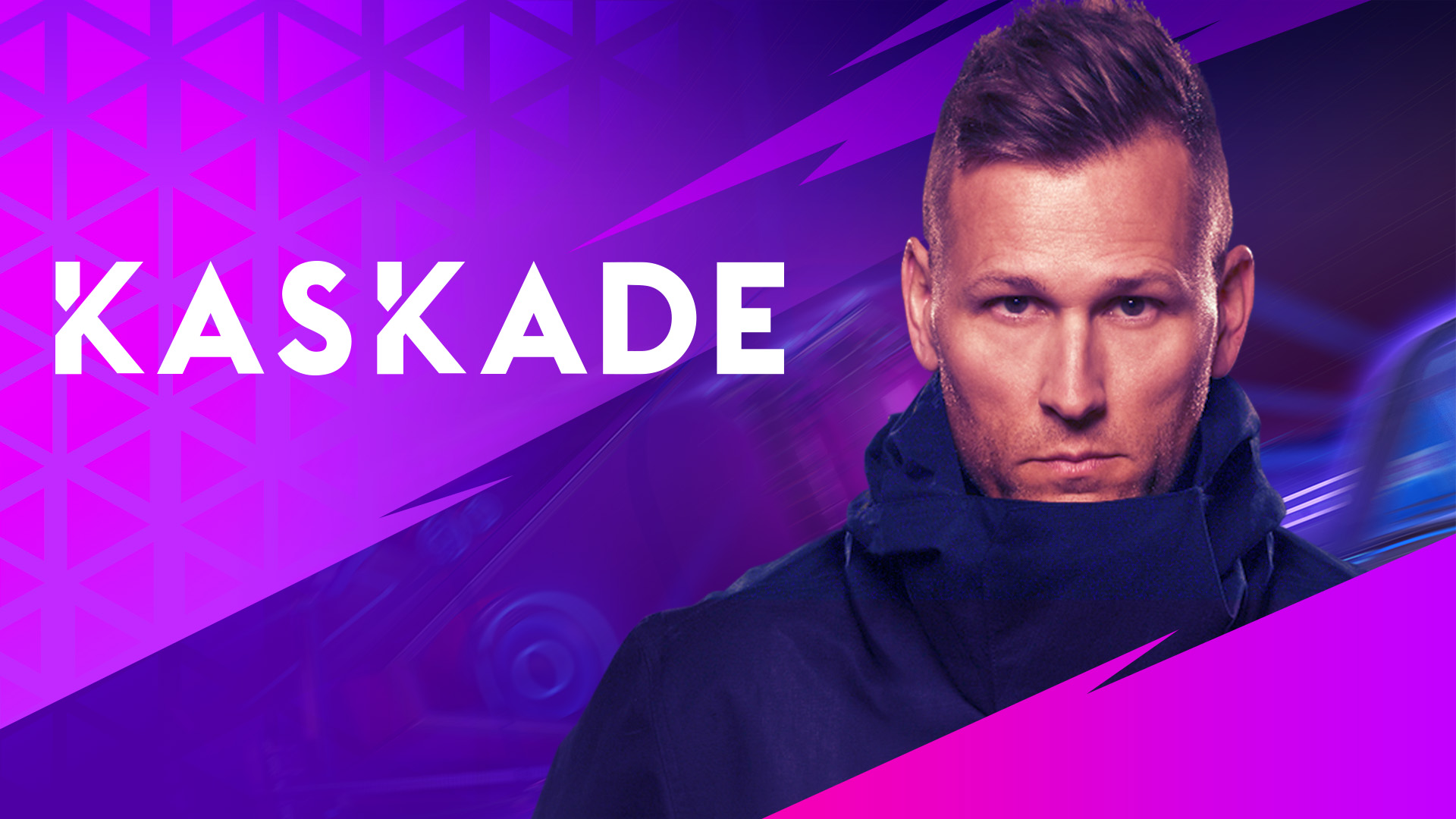 Epic Games Debuts Virtual Concert with Kaskade in Fortnite, Houseparty Set in World of Rocket League
Epic Games is hosting an amazing virtual concert featuring Grammy-nominated DJ/Producer, Kaskade. The event will air in Epic Games' Fortnite Llama-Rama, and Houseparty while also set in the world of Rocket League. The broadcast is in partnership with Monstercat and will heighten the production elements through immersive story-driven visuals in XR and transporting viewers into the Fortnite and Rocket League universes. Kaskade will travel between Stadiums, drive Rocket League cars, and arrive at the new Neon Fields for a festival-style performance. 
To watch the concert in Fortnite, simply squad up and enter Party Royale in the game with your friends. To stream in Houseparty, open the video chat app at the concert date and the concert will play in the video player.
The concert airs today, March 26, at 5 PM PST, and re-broadcasts on Saturday, March 27, at 6 AM PST & 11 AM PST.