Justin Prime Overcomes With Heartfelt "Mirror On The Wall"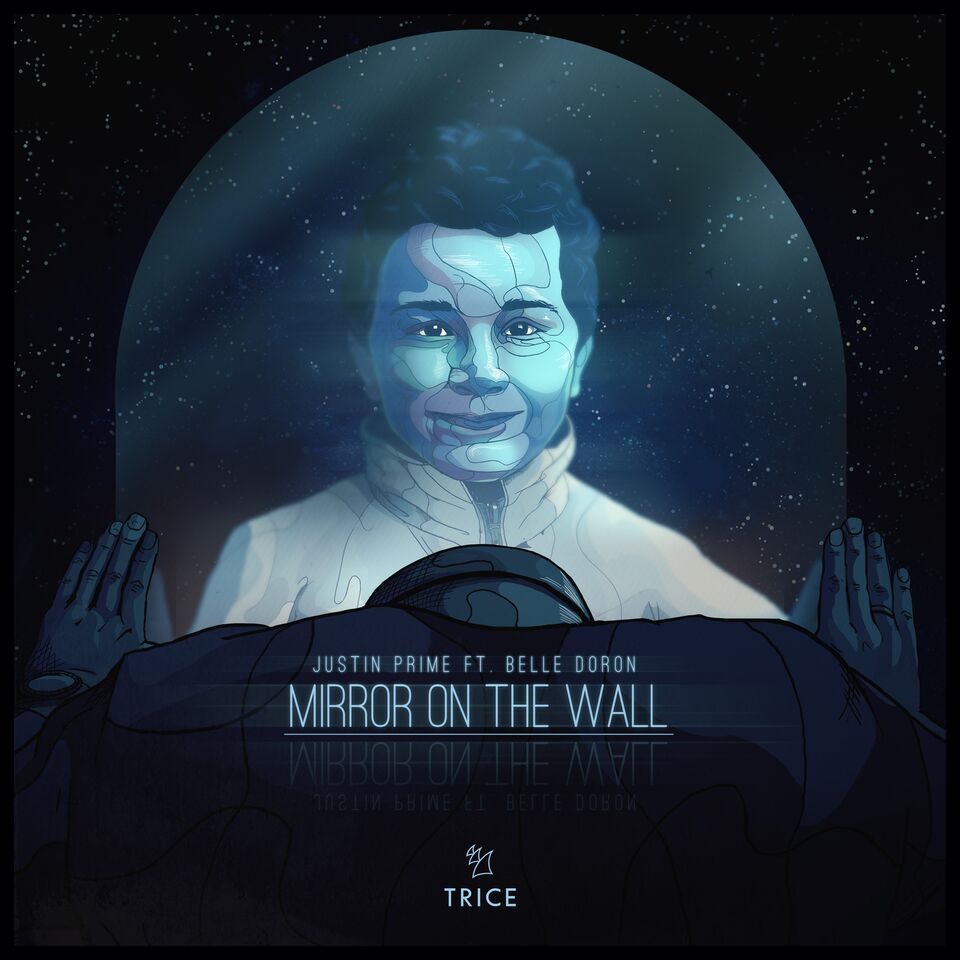 Armada Music strikes again with with a uniquely talented Dutch DJ/Producer, Justin Prime. Moments where life begins to throw hardships at you are moments when people can often lose parts of themselves. Turning things around in these situations is what Justin Prime has found to be a piece of serenity. Putting his heart and soul into his most recent single, "Mirror On The Wall" featuring Belle Doron is a story of the past and one of Justin's most heartfelt and triumphant songs yet.
Fans are hardly going to be able to refrain from belting their hearts out with this track's delicately meaningful lyrics, on top of the flow of emotive piano chords. Coming from a place deep within the heart, "Mirror On The Wall" scores as Justin's first single on Armada Trice, showcasing this imaginative artist's production style and skill. Just when one might think this tune would carry a slower, more free and easy tone, Justin slams through with the most powerful and soul-striking drop. From here the brilliantly smooth rhythms alongside lead female vocals create the perfect song of remembering the past but still living for visions of tomorrow.
Listen to Justin Prime's "Mirror On The Wall" here:
"These last few years, I've been through some very tough times. I found it very hard to deal with certain situations and lost a part of myself in the process. I had to look within myself for quite some time to find out who I was and how I wanted to deal with that. "Mirror On The Wall" was part of that journey and I hope it can helps lots of other people deal with similar situations as well." – Justin Prime
Moving forward, this debut on Armada Trice led Justin to take part in a long-term collaboration with the Amsterdam-based record label. Already having teamed up with legendary artists Tiesto, David Guetta, U2's Bono, as well as Showtek for their global electronic smash hit "Cannonball," Justin is just fueling up for the rest of his stellar career. Justin's versatile sound caught attention from more than just icons in the edm industry, but global super stars like Rihanna, Jennifer Lopez, Flo Rida, Rita Ora, and Iggy Azalea. All these past successes are what skyrocketed Justin's flair and capability, and it's only more Prime time from here.