Seven Lions Begins New Chapter with Debut of Mix Series 'The Observatory'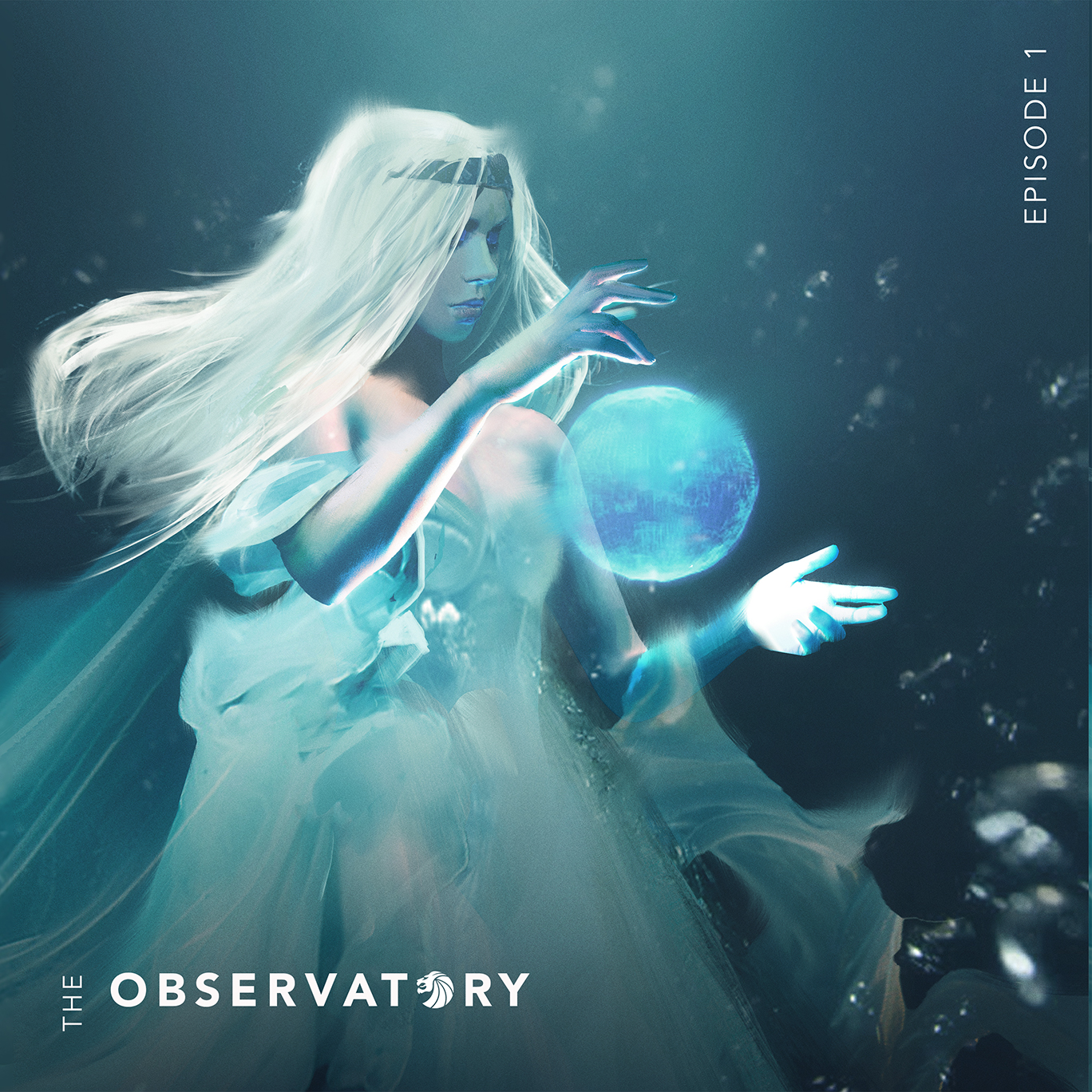 Seven Lions has officially released the first installment of his new mix series The Observatory, available for your listening pleasure now on SoundCloud and YouTube.
A fresh, mysterious, and eclectic mix that seamlessly blends together over its two-hour runtime, the debut episode has opened a heavenly path for what's to come in the future from The Observatory. It looks like Christmas came a bit early this year, as Seven Lions rarely shares mixes or records live sets – this is something truly special for the fans!
Woven inside you'll find Seven Lions classics both old and new like "Falling Away," "Where I Won't Be Found," "Silent Skies," and "Cold Hearted," his new release with Kill The Noise. Other featured artists on the cut include Porter Robinson, Madeon, Gareth Emery, Simon Patterson, San Holo, Lane 8, Above & Beyond, The M Machine, and many more. Read below for the Episode 1 tracklist in its entirety.
Seven Lions also recently made a playlist under the same name available on Spotify here, so feast your eyes! A different yet equally genius compilation of tracks, it features records from Above & Beyond, San Holo, Unlike Pluto, RL Grime, Miguel, Neelix, Trivecta, ODESZA, Jason Ross, Zonderling, Lane 8, Kill The Noise and more beside ethereal remixes from Fred V & Grafix, MitiS, Spencer Brown, and Seven Lions himself.
Listen to The Observatory Episode 1 on SoundCloud here:
Seven Lions adds, "The Observatory Episode 1 is the first in a new mix series from me. Just like the Observatory Spotify playlist, this series allows me to highlight tracks I wouldn't normally play in my live sets, and explore different sides of my tastes and influences. Hope you enjoy. "
Jeff Montalvo has been crushing the scene as Seven Lions with his ever-changing, genre-blending production style that knows no bounds. Most recently he has been an outstanding addition to the 'Horizon Tour' alongside fun-loving and amped up duo Tritonal, with special guest Kill The Noise. Tritonal has gathered an astonishing fanbase fully loaded with nothing but love and dedication to their consistently anthemic tunes. As the North American tour nears an end, everyone can reminisce on the good times still rolling in as we simultaneously bring 2017 to a halting close.
Check out the full The Observatory Episode 1 track listing:
Lane 8 – Little Voices
San Holo – I Still See Your Face
Zonderling – Annalog
Above & Beyond – TIghtrope feat. Marty Longstaff (A&B Club Mix)
Seven Lions – Falling Away Ft. Lights
Reflekt – Need to feel Loves Feat. Deline Bass (Adam K & Soha Vocal Mix)
Seven Lions – Cold Skin (Original Mix)
Seven Lions – Freesol (Dabin Remix)
Nu:Logic – Driftwood Feat. Ed Thomas (Original Mix)
Dabin – Hold Feat. DAniela Andrade (Fred V & Grafix Remix)
Seven Lions – Without You My Love Feat. Rico & Miela
Delerium – Innocente (DJ Tiesto Remix)
Seven Lions – Where I Won't Be Found
The M Machine – The Warehouse
Seven Lions/Illenium/Said the Sky – Rush Over Me Vs Trivecta – Shatterpoint
Gareth Emery – Concrete Angel Feat. Christina Novelli (MiTiS Remix)
Seven Lions & Kill The Noise – Cold Hearted
Mantra Tantra – Orpheus
Simon Patterson – Opulence
Solarstone – Like a Waterfall (Solarstone Pure Mix)
Seven Lions – Silent Skies
Velvetine – The Great Divide (Seven Lions Remix)
Blackmill – Let It Be Feat. Veela
Madeon – Only Way Out
Seven Lions – Lose Myself vs Beautiful mash
Xan Griffin – U Remind Me Feat. Anuka
Seven Lions – Steps of Deep Slumber
Parajoe & Parajack – Rollercoaster (Amun remix)
Puppet – Answers (Feat. Koo)
Porter Robinson – Divinity (Feat. Amy Millan)