The Two Fake Blondes Drops New yabé Deep Remix of "Crash"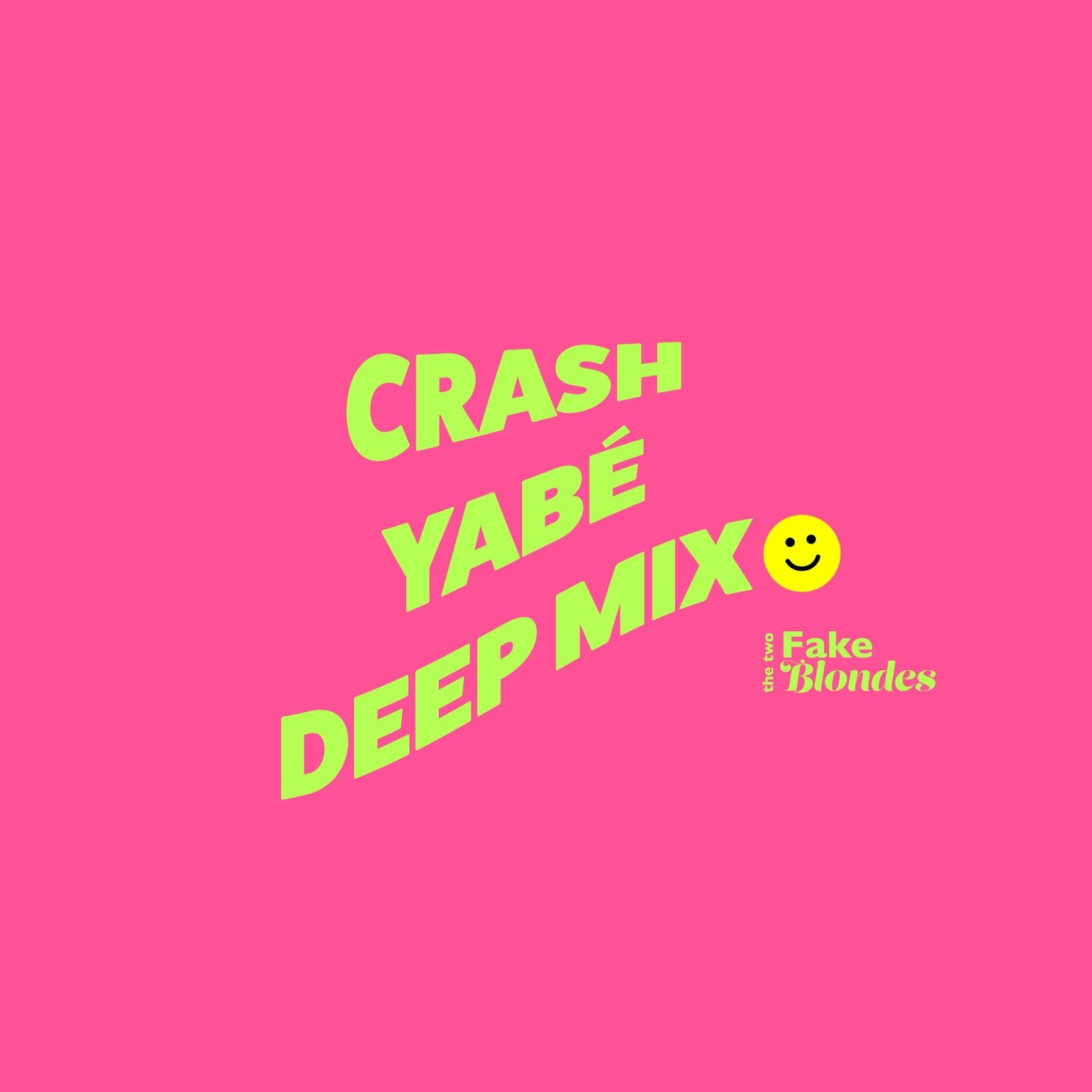 Electronic dance music's favorite husband and wife DJ/producer duo, The Two Fake Blondes, continue their release run with a brand new remix of their album track "Crash." The yabé Deep Remix of "Crash" is available everywhere to stream and download today, Friday, June 3.
"Crash" is one of the noteworthy tracks from The Two Fake Blondes' debut album Out Of The Darkness. Authentic, genuinely artistic, raw, organic, and melodic, are just some of the things that come to mind when you're introduced to yabé. The new "Crash" remix from yabé takes listeners on an emotional journey. Think of this as a remix that transcends rather than just another club track. The Two Fake Blondes never disappoint — and when you sprinkle in the likes of yabé, you've got yourself an emotional dance track that's guaranteed to tug at your heart strings.
yabé's interpretation of "Crash" comes hot off the heels of the Neon Feather remix of "Battle Cry," which has been supported by Spotify on official editorial playlists in addition to hundreds of independent playlists, as well as the Deadman remix of "Song For When Ur Saddddd," which was the first remix from their Out Of The Darkness LP.
"I really enjoyed getting to work on 'Crash'.  I started with taking bits of the keys from the original and shaping some cadences that started communicating with one another, then I built a deep house groove underneath the cadences. I was really pleased with how the bass turned out. One of the richest synths I've built to date and really fills out the bottom. Hannah's voice was so fun to mix. Such a gifted singer!!! She rips it!" – yabé
yabé (Gabrahm Vitek) is an American producer/performer with Czech heritage. Born in 1986 in the small town of Bryan, OH, yabé began his production journey exploring ADAT tape recordings with piano, kitchen utensils and cookware. yabé furthered his music education studying as a piano and percussion principle at University. The yabé sound centers around house, techno, indie dance, and deep-house, which made it a perfect fit for a remix of "Crash" by the acclaimed duo The Two Fake Blondes. Have a listen to "Crash (yabé Remix)," below.