Jax Jones "Instruction" Feat. Demi Lovato & Stefflon Don [Polydor]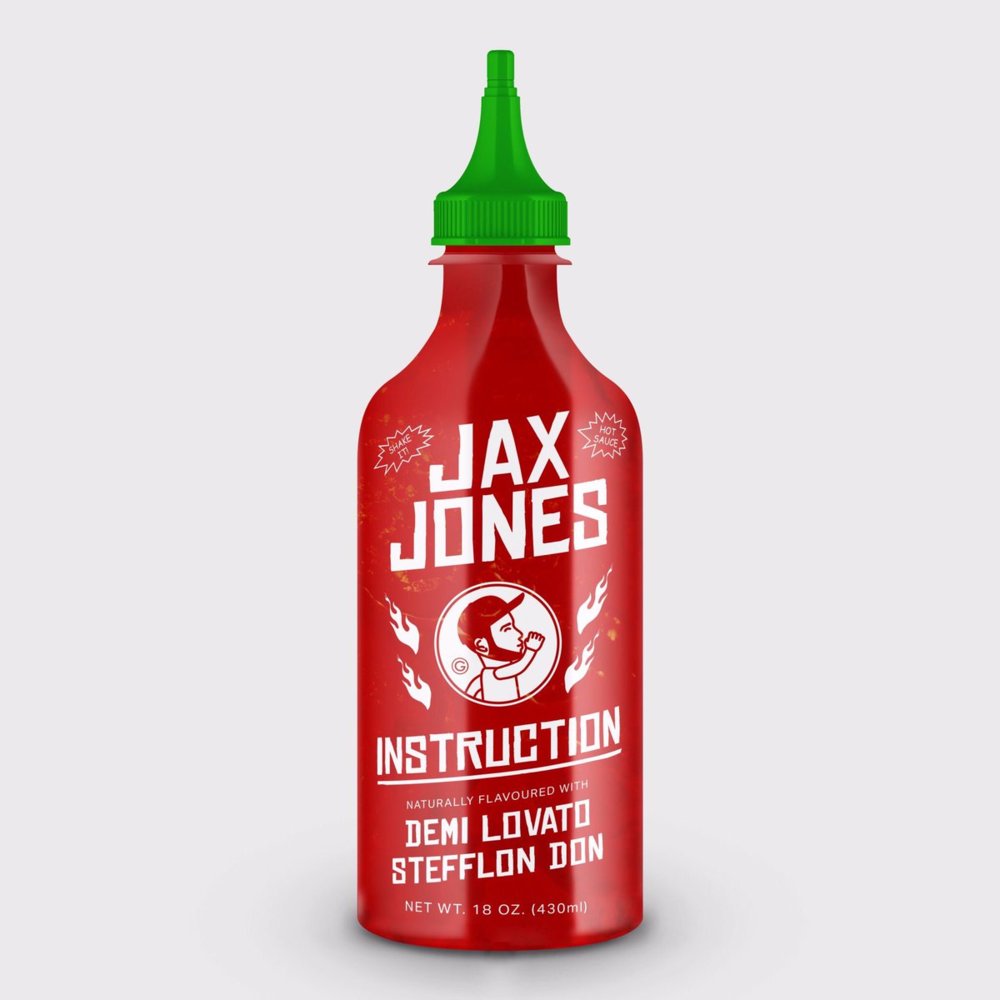 London music producer Jax Jones is back with his newest single "Instruction" featuring worldwide phenomenon Demi Lovato and English rap artist Stefflon Don. The track is upbeat, fun and lively; a perfect tune for those warm summer days that lay ahead of us in the coming months.
Jones inspiration came from those oh-so-colorful summer carnivals that make this season the very best. 'Notting Hill Carnival' more specifically was the source of his idea, and with super catchy lyrics matched with an impressive drum beat, there is no way to listen to "Instruction" without getting in the mood for sunny rays and festival plays. The title of the track relates to the idea that the DJ controls the dance floor and all its inhabitants, leaving the audience to just 'follow my simple instruction', a line from the chorus that perfectly explains the theme of the single and one of Jax Jones most beloved qualities of dance music.
Jax Jones has recently hit major steam in the music industry after his release of two singles "House Work" featuring MNEK and Mike Dunn, and "You Don't Know Me" featuring Raye. He has been noted by the Huffington Post for his work, and continues to use his wise knowledge of music to take the industry head on. This British artist is killing the game with the release of "Instruction" featuring Demi Lovato, so add this track to your summer playlist and make sure to follow Jax Jones as he continues to bring good vibes to dance music this summer 2017.