Miley Cyrus "Malibu" Remixed By Tiësto, Lost Frequencies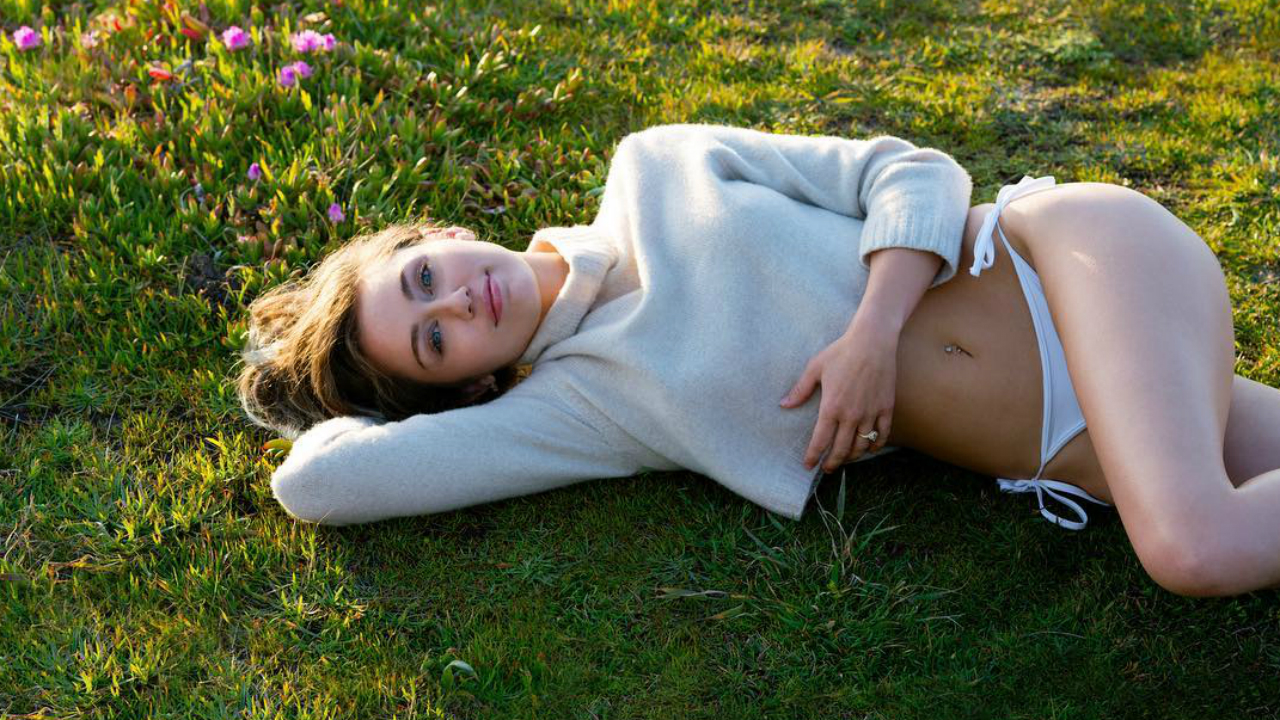 Miley Cyrus traded in her foam fingers and twerking for her subtle new single, "Malibu." A simplistic ballad turned melodic summer jam sees remixes from Lost Frequencies, Tiësto, The Him, and Gigamesh.
Lost Frequencies delivers a downtempo rendition of Miley's new heartfelt "Malibu." Beginning his remix with pieces of the chorus immediately into the first verse, soft claps assist in the track's progression. The tone of the Lost Frequencies remix shifts as he smoothly transcends with an electric, yet subduedly euphoric drop. There's no denying that "Malibu" is already a blissful, summery tune, and now that Lost Frequencies got his hands on the Miley original effort, the finished product is a stunning and refreshing remix. Ever so fittingly, this past weekend, Lost Frequencies had the opportunity to showcase the tune during his set at the outdoor Pinknic Festival on New York's Governors Island.
Listen to Miley Cyrus "Malibu (Lost Frequencies Remix)":

Tiësto's "Malibu" interpretation promptly begins with the song's first verse, increasingly picking up with guitar riffs and claps before building to an eruptive and fun drop at the 1:00 mark. Kicking up the tempo and adding a bit of his signature remixing style, Tiësto remix of "Malibu" more closely resembles the original than those of its counterparts. The end result: A radio-friendly and dance-floor-ready anthem just in time for summer. It doesn't come as a surprise that Tiësto was called upon for remixing duty of the new Miley track, especially after winning a Grammy Award for his remix of John Legend's "All Of Me" in 2015.
Listen to Miley Cyrus "Malibu (Tiësto Remix)":

In addition to Lost Frequencies and Tiësto, remixes of "Malibu" were released from Gigamesh and The Him.