Hight Releases Massive Debut With "Sun Come Up"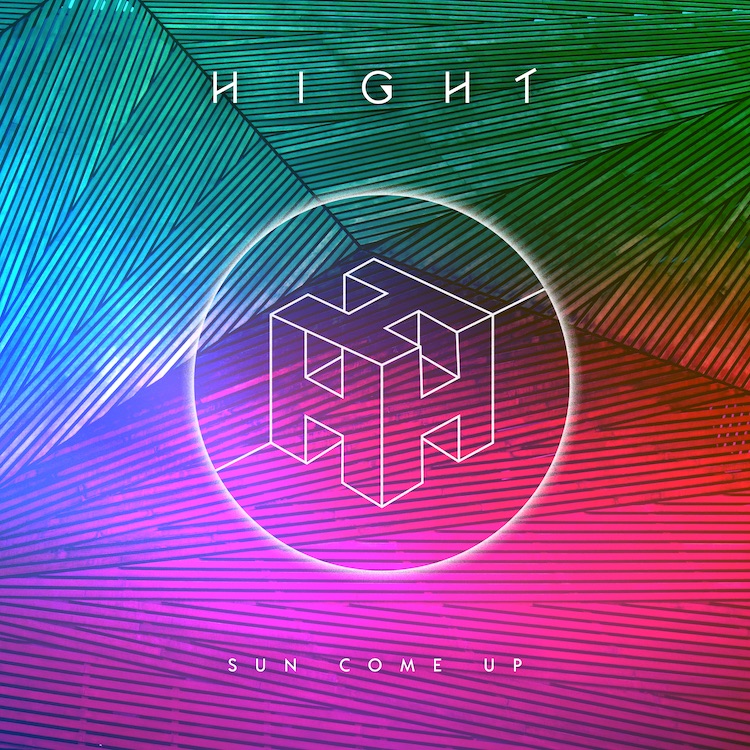 Don't sleep on the fresh artist that is Hight, and check out his premiere single, "Sun Come Up"
Hight is one of the newer names to come out of the esteemed UK dance music scene, and by the sound of "Sun Come Up," we're hoping there's more to come. An interesting blend of disco meets electro welcomes you into this certified nu-disco gem of a track. "Sun Come Up" is laden with a grooving bassline, bubbly female vocals, and an energetic rising synth. You can't help but be taken to a good place with this one as it provides for a perfect feel good track of the night. Take a listen below and welcome yourself to the sounds of Hight:
Hight sites his musical inspirations to be Daft Punk and Fono, and it can be heard through this latest track "Sun Come Up." He's already caught on to the attention of proven artists such as DJ Felix Jaehn, so much that he will be joining Felix alongside him in his upcoming Bonfires Tour.  The tour will be traveling across Germany for 10 stops and tickets can be found HERE.
Follow Hight for future releases and more information on his Soundcloud, Facebook, and Instagram.