Kaskade & Deadmau5 "Beneath With Me" Feat. Skylar Grey Sees Official Release, Music Video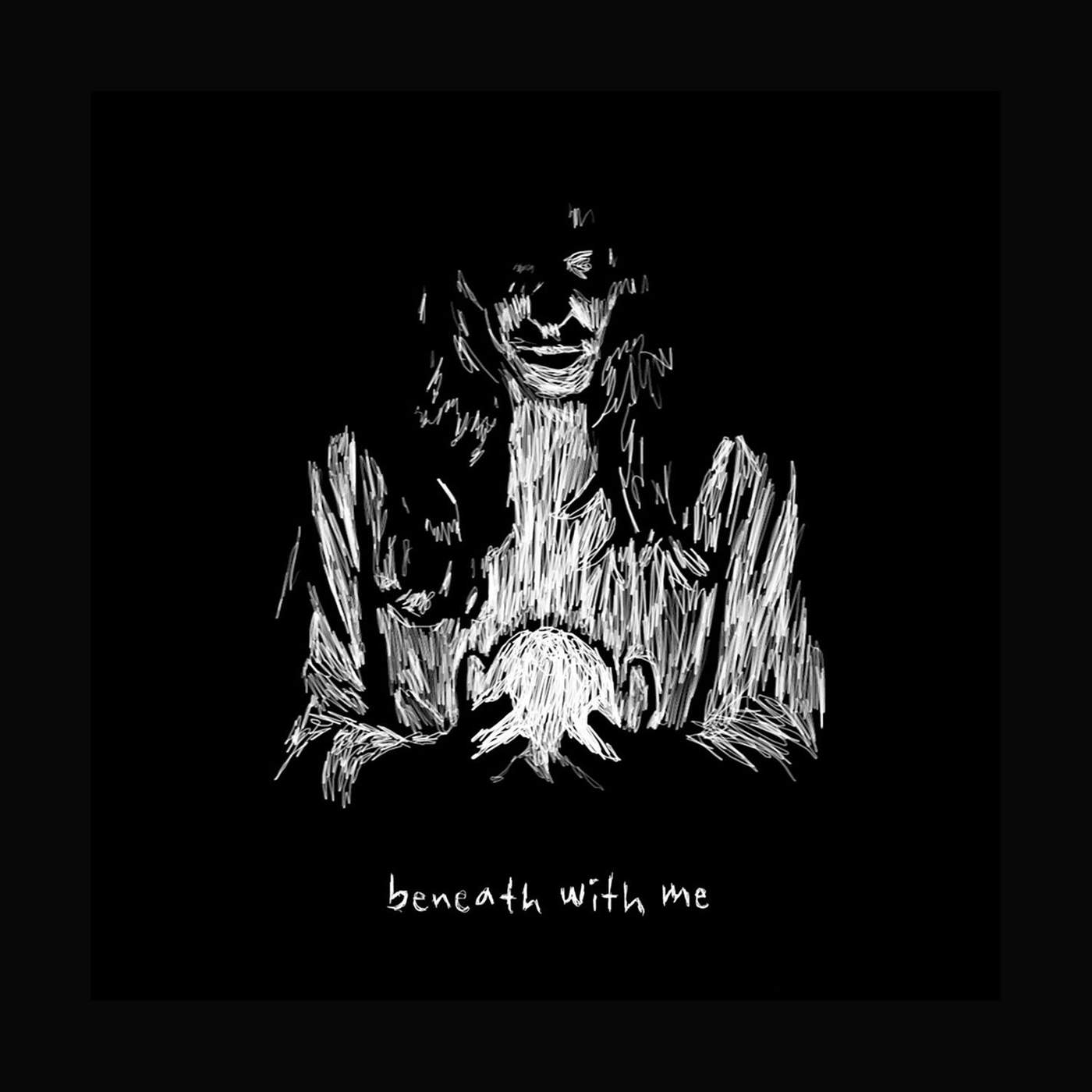 The new collaboration, "Beneath With Me," between Kaskade and Deadmau5, has been officially released
It's been quite some time since Kaskade and Deadmau5 have joined forces on a collaborative project. Ryan Raddon (Kaskade) and Joel Zimmerman (Deadmau5) have collaborated on the dance music classics, "I Remember" and "Move For Me," which were both released in 2008. Nearly a decade later, Raddon and Zimmerman return with the highly-anticipated follow-up.
Prior to the official release, Kaskade shared several different variations of "Beneath With Me," which appeared to stir up some confusion among the dance music community. Zimmerman, in true Deadmau5 fashion, took to Twitter to express that he was unaware of the track being released following one of its versions being posted to SoundCloud via Raddon. Was this Deadmau5 just being a jokester, or was he really unaware of the official release of the new collaboration.
Watch the "Beneath With Me" official music video:

Whatever the case may be, electronic dance music fans are rejoicing with the official release of "Beneath With Me," which features vocals from Skylar Grey. The new collab between two of EDM's biggest power players steers the end result in a different direction than their past joint projects. Skylar Grey has also been featured on tracks such as "Coming Home" with Diddy-Dirty Money, "I Need A Doctor" with Dr. Dre and Eminem, "Room For Happiness" with Kaskade, and "Shot Me Down" with David Guetta. Grey released her full-length album, Natural Causes, this September.
"Beneath With Me" is out now through Warner Bros Records. Listen here:

For more information on the artists, visit their websites or follow them on social media:
Kaskade:
kaskade.com
facebook.com/kaskade
twitter.com/kaskade
instagram.com/kaskade
Deadmau5:
deadmau5.com
facebook.com/deadmau5
twitter.com/deadmau5
instagram.com/deadmau5
Skylar Grey:
skylargreymusic.com
facebook.com/skylargrey
twitter.com/skylargrey
instagram.com/skylargrey