GRAVEDGR Screams "Run When You See Me"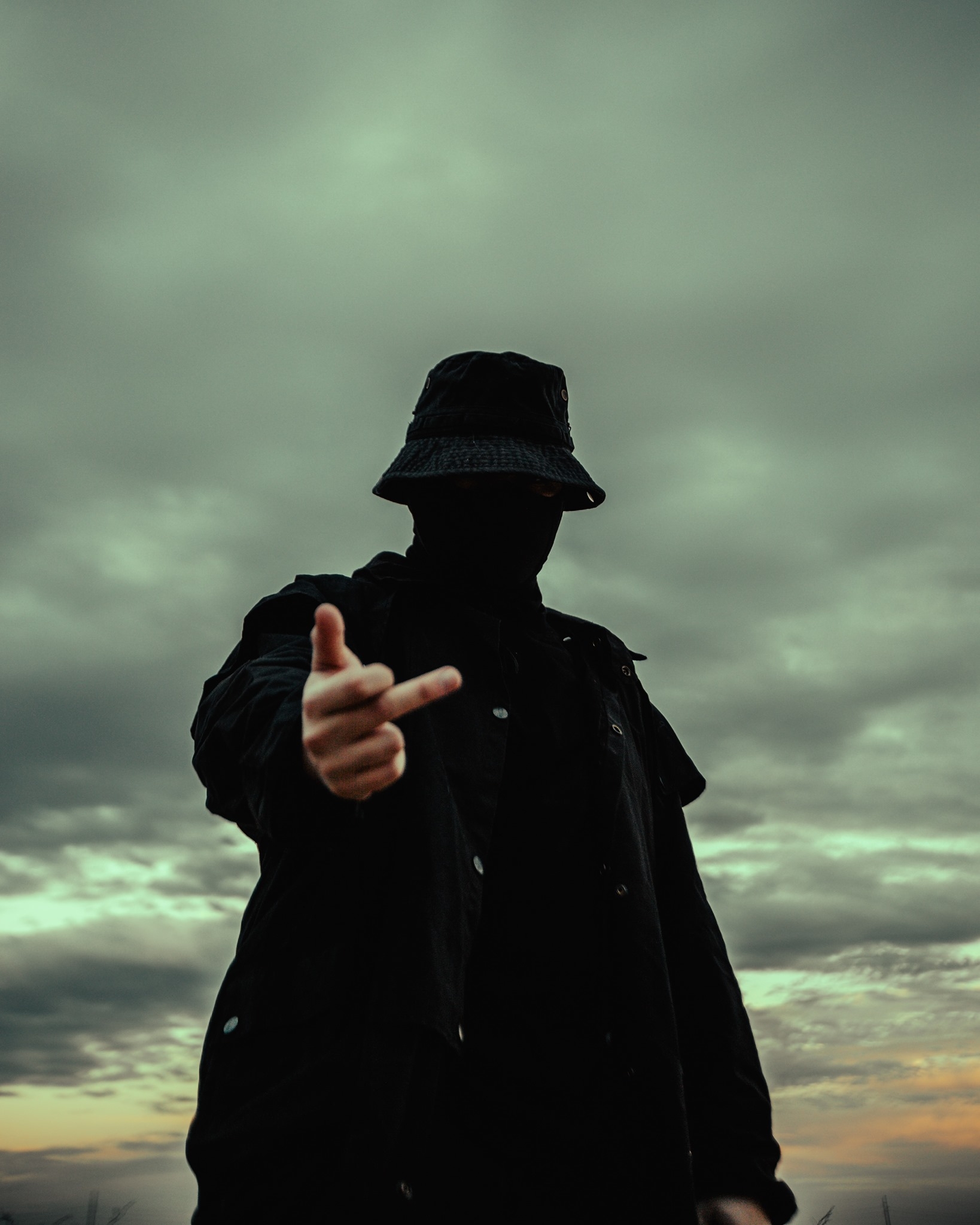 The shovel-wielding, masked maniac from beyond the grave is back. GRAVEDGR has been gradually smashing through the bass scene for a while now. With his latest release "Run When You See Me" he is making his debut on Bassrush Records.
It is safe to say that in "Run When You See Me" GRAVEDGR pulls all the spotlights on him. As his previous tracks all have been massive bass stompers, this one is no exception. With his specialty being to fuse elements of hard trap, dubstep, hip-hop, and hard dance, this track has demented psycho sound written all over it. With any imagination you really feel him him coming from the grave and taunting you with his words. This track gives certified chills. The violin and stomping bass reminds us of gunshots through the night – overall a fantastic build up that leads you into this very dark break.
GRAVEDGR is now on the verge of crossing over onto the Bassrush catalogue as he digs up a hybrid joint from your wildest nightmares. "Run When You See Me" is out now on Bassrush Records.