Ferry Corsten Relaunches Gouryella With New "Anahera" Single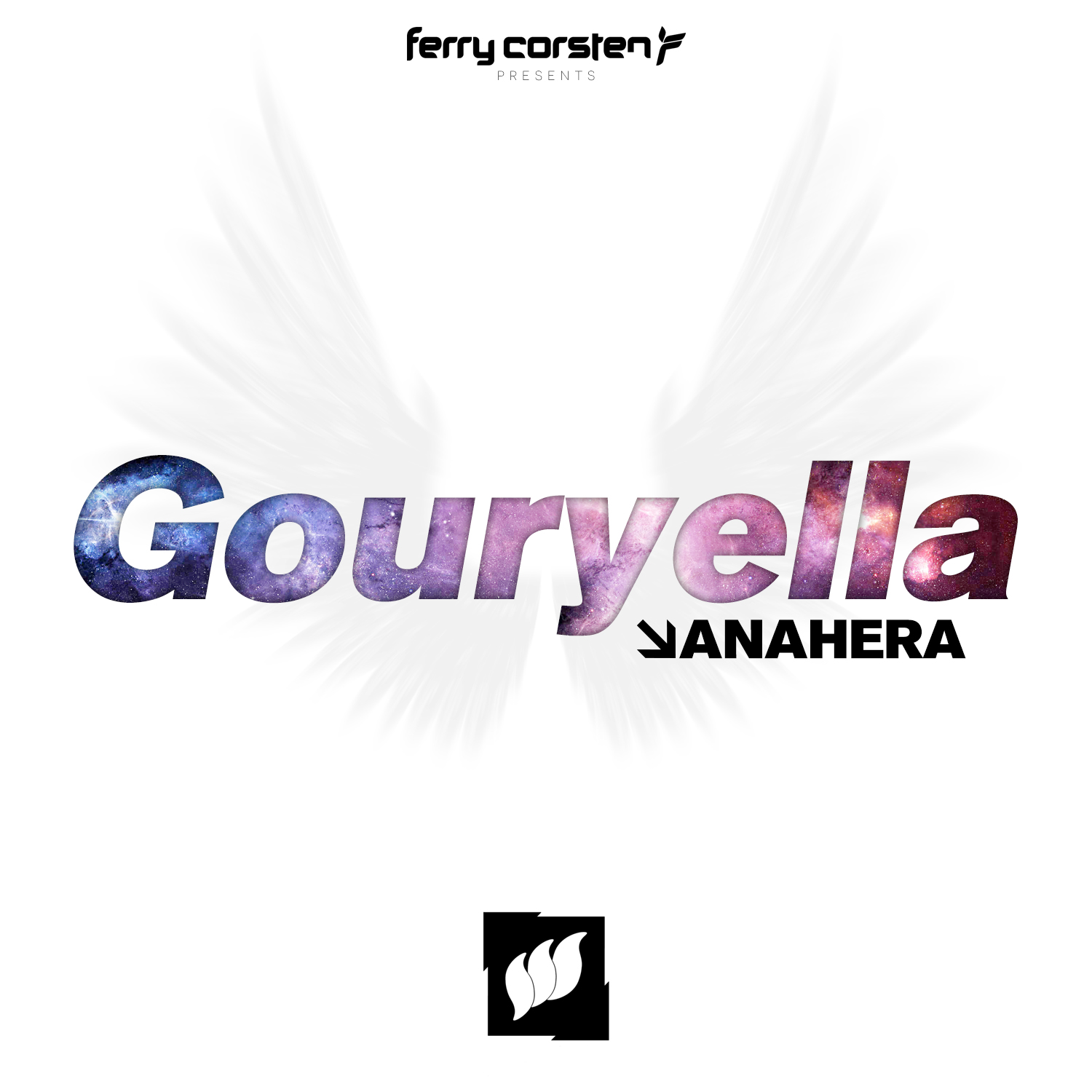 Ferry Corsten—undeniably one of the most eclectic and versatile DJs and producers of our time—has resurrected his embraced Gouryella project. Responsible for aliases and side projects such as System F, New World Punx (alongside Markus Schulz), and of course, Gouryella.
Showcasing his true musical talents, Corsten sets out to relaunch his Gouryella project with a new single release in 2015. "Anahera," which sees its official release on June 15 through Flashover Recordings, showcases Ferry's signature Gouryella vibes with an updated sound and modified inspiration.
Ferry Corsten takes fans back in time on a musical journey, which puts trance at the forefront. "Anahera" is an uplifting, melodic, and euphoric production that is reminiscent of trance's early days.
In May 1999, "Gouryella" by Gouryella was released from Ferry Corsten, alongside international superstar DJ and producer, Tiësto. The follow-up from Gouryella, "Walhalla," also proved to be a successful endeavor. Up next for Gouryella, "Anahera."
"Anahera" is available now on Spotify.
Pre-order Gouryella "Anahera" on iTunes.