Ferry Corsten's & Dustin Husain Drop Nostalgic House-Crossover Track "Timeout"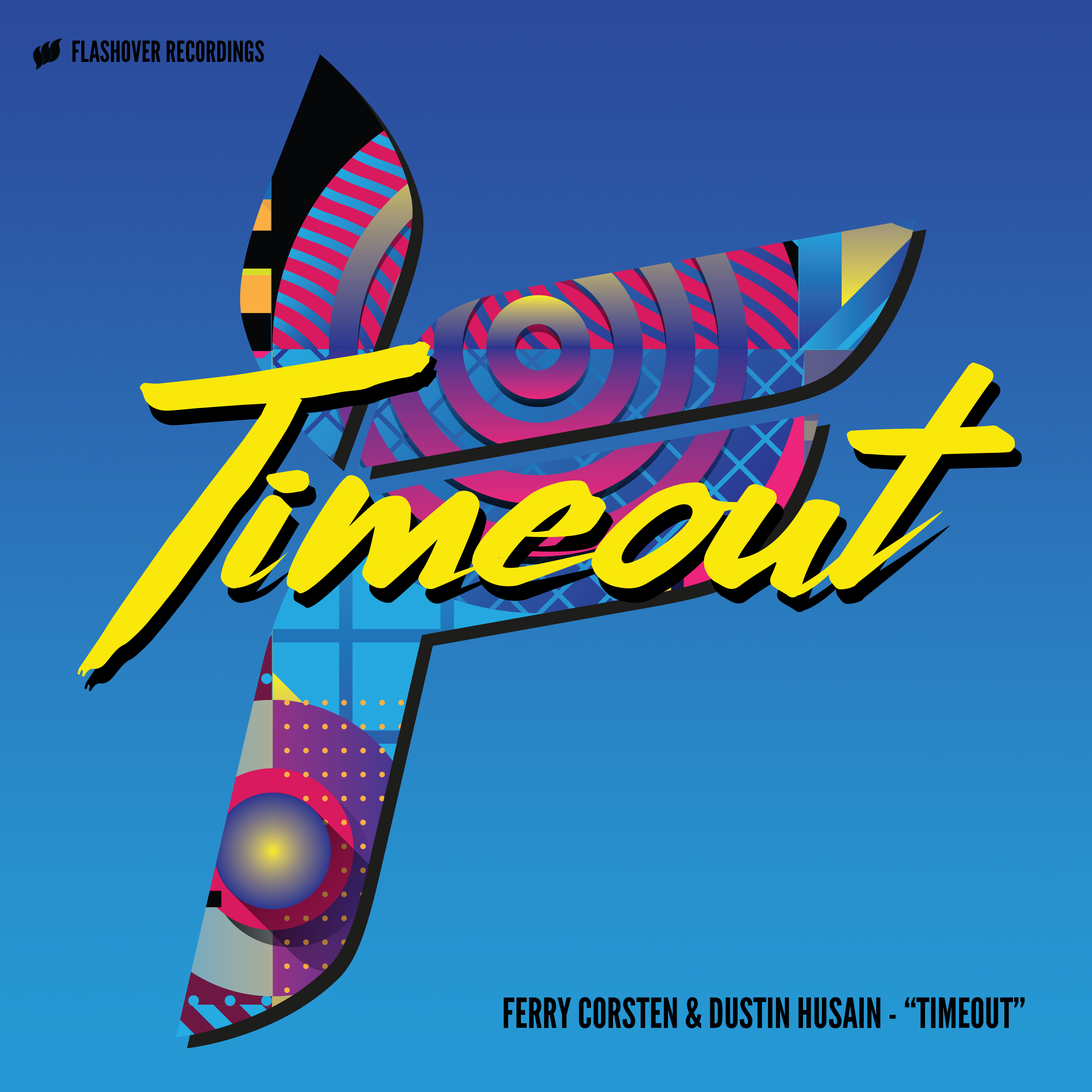 Dutch producer/DJ Ferry Corsten has been consistently at the top of his game since the early days of "Out Of The Blue," under his System F alias in 1999. Now this living electronic music legend has teamed up with a rising star of uplifting trance, the Los Angeles-bred Dustin Husain. For those who are following both artists, it was only a matter of time we would see this Flashover Recordings regular the label boss drop a fantastic collaboration. With "Timeout" they exceeded our expectations tenfold.
"This one is simple. We wanted to make a track that halts people from the mundane of their working week, studies, or whatever else they need a release from and signals that it's time for the weekend. So, get ready to party!" – Ferry Corsten
With this creative get-together "Timeout" they instantly demonstrate their in-studio compatibility. Drawn on influences from the classic piano house era as they interlace lashings of energy into a female-led vocal sprawled over an infectious, groovy and sun-lit production. "Timeout" is a big crossover track full of energy and traces of nostalgia. From the amped-up bassline to the classic vocal shouts and infectious piano chords. This collaboration will have no trouble making clubbers get lost in the moment once the beats hits their ears. With a nod to old school house music, "Timeout" is an upbeat, nostalgia-tinted summer track available now on Flashover Recordings/Armada Music.